The Plumber New Jersey Can Trust!
Pelicano Plumbing is the Robbinsville Township plumber you can rely on for quality residential and commercial plumbing services. With three decades of professional experience, our third-generation plumber has the knowledge, skills, and expertise to tackle any plumbing project - there's no challenge we can't handle!
Pelicano Plumbing is family-owned and operated, we're dedicated to our customers, and you can trust us to give your home, business, or commercial property the care it deserves. If you're looking for solid workmanship, expert attention to detail, and quality results, call the trusted professionals at Pelicano Plumbing today at 609-316-8860.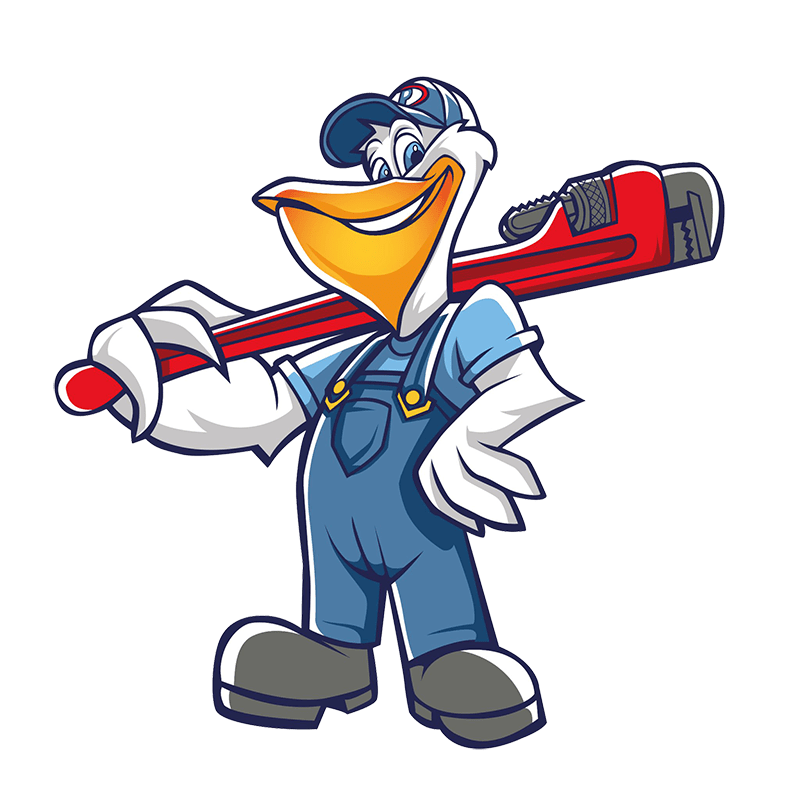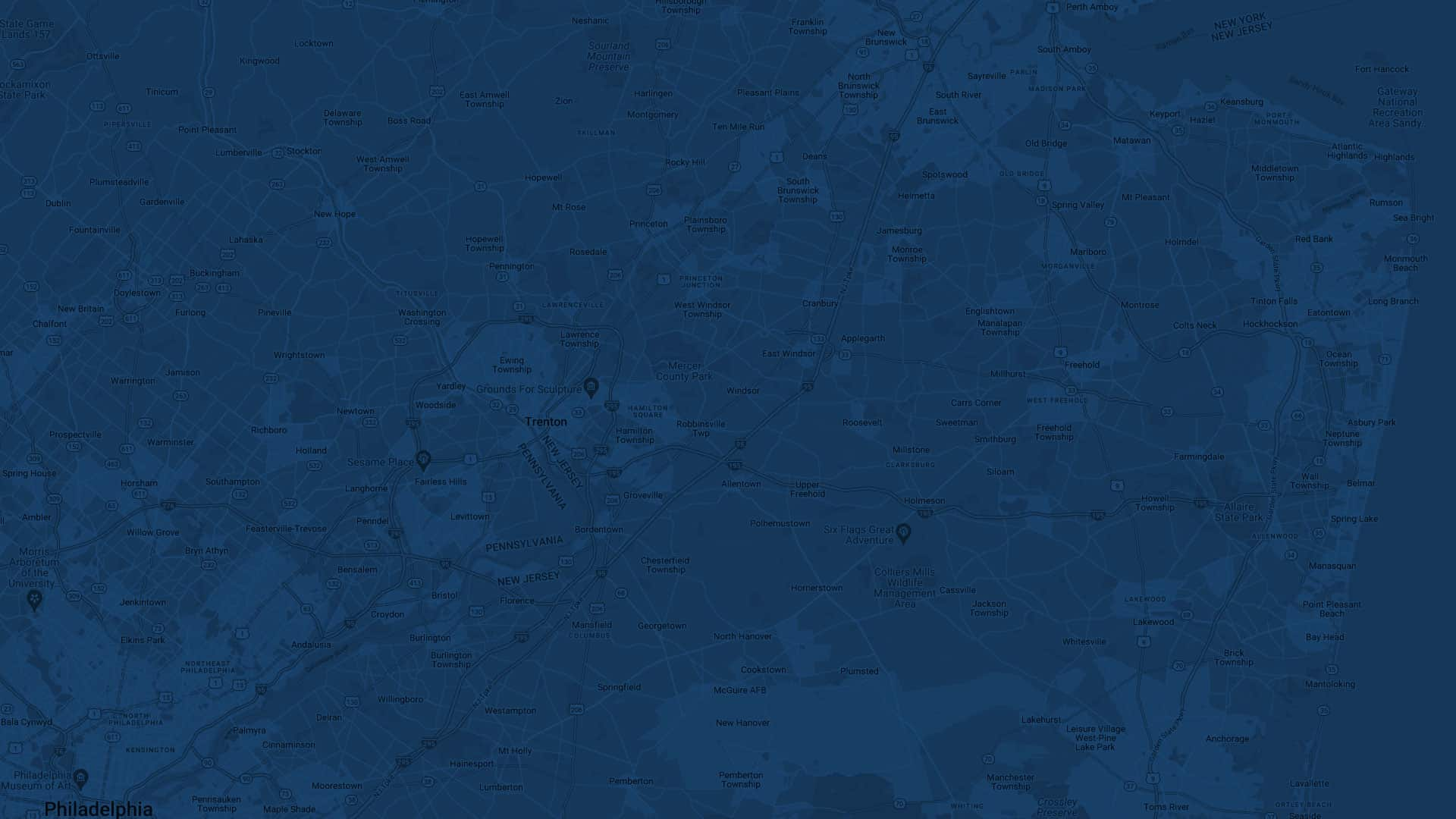 Communities We Service In Northern New Jersey
Pelicano Plumbing is your reliable hometown plumber, and we're proud to serve our friends and neighbors in the local Robbinsville Township community and the surrounding areas from Columbus to Princeton. Check out our service area and if you don't see your town listed, give us a call today at 609-316-8860 to speak to one of our friendly and courteous professionals about plumbing services for your home or business.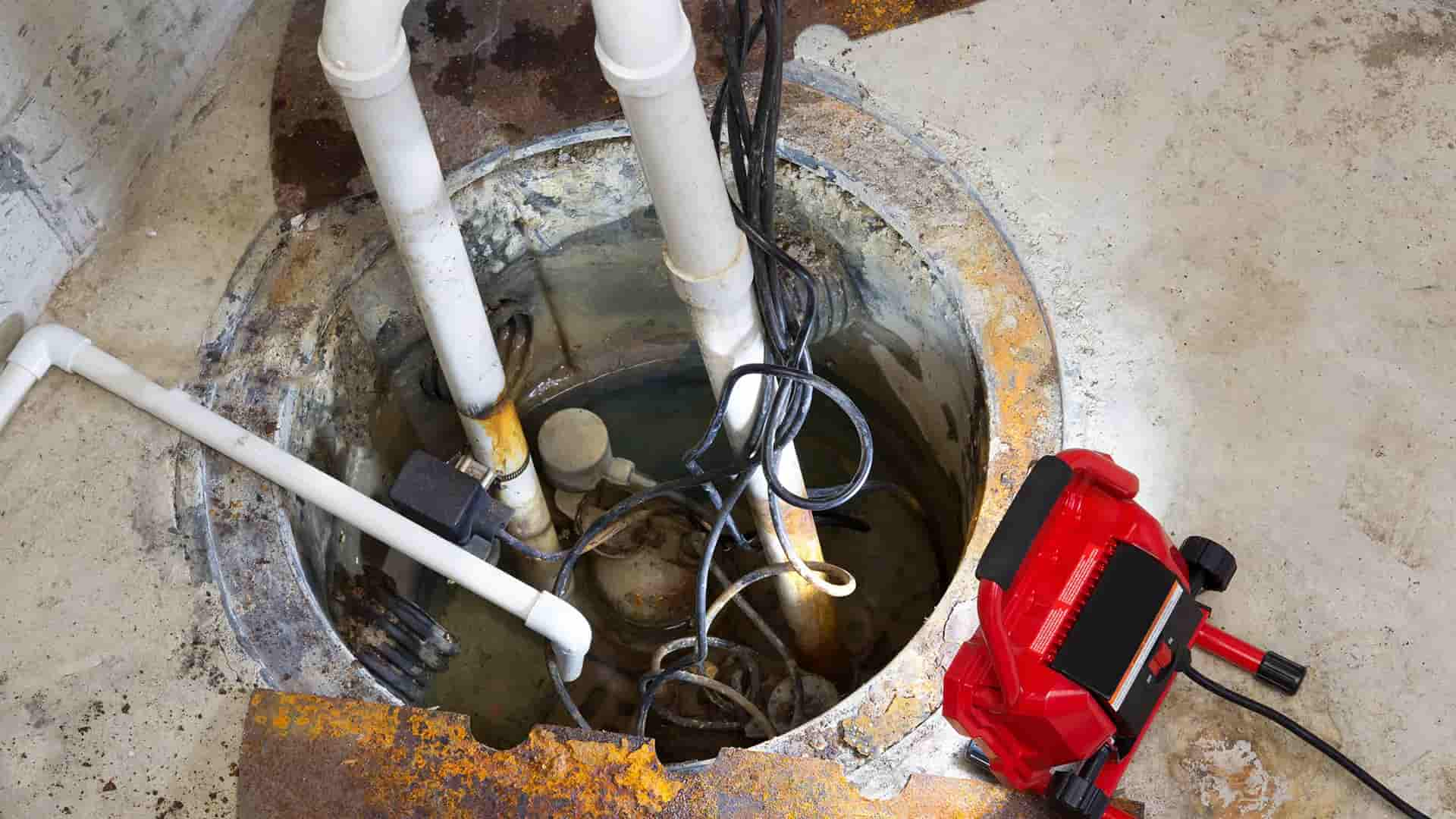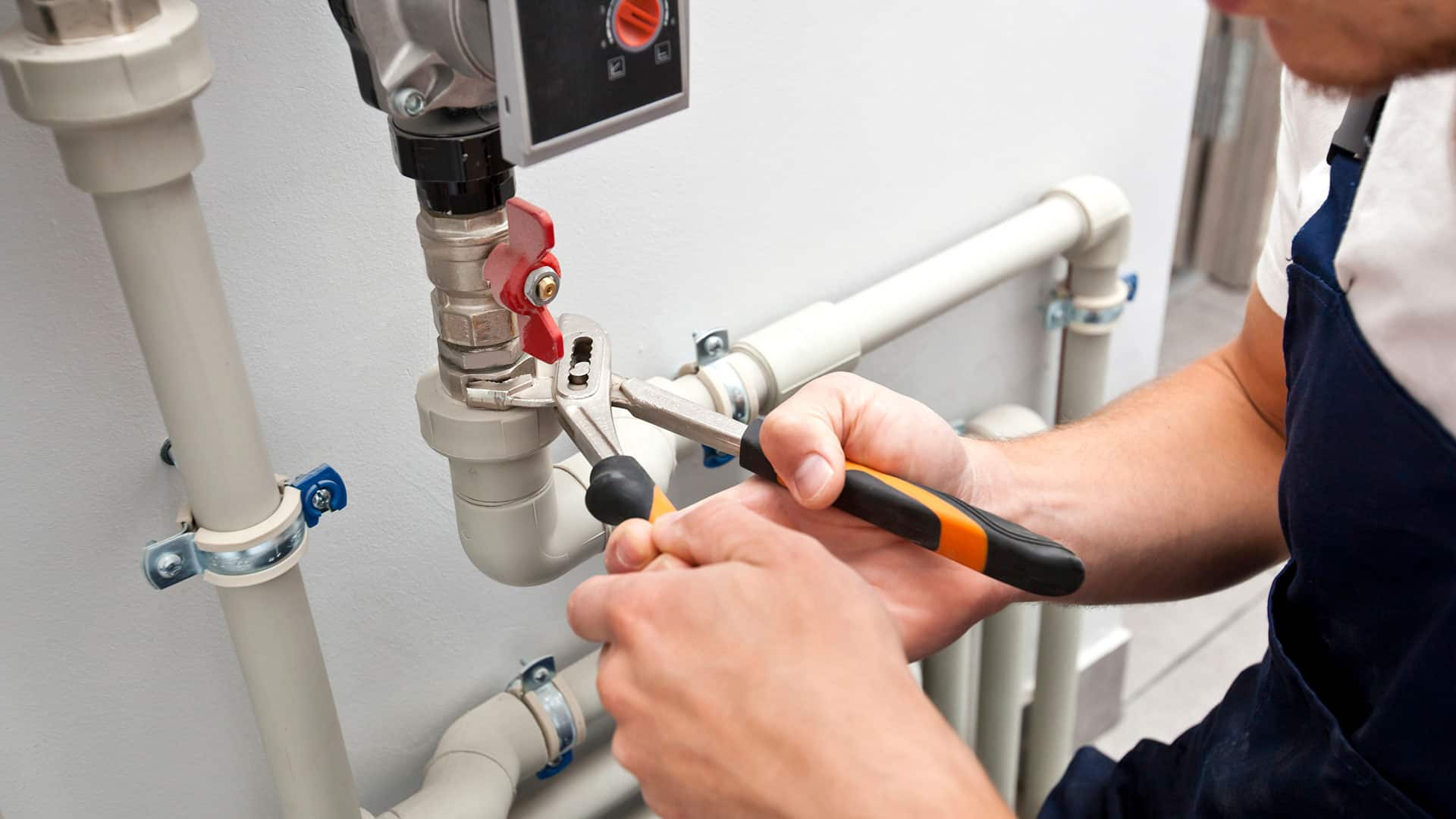 Our Core Plumbing Services
From minor plumbing repairs to complete boiler conversion to installing the latest in water purification systems, our skilled specialists offer a wide range of quality plumbing services to meet your needs. With 30 years of experience, our expert plumber can complete multiple services within the same visit, saving you time and money.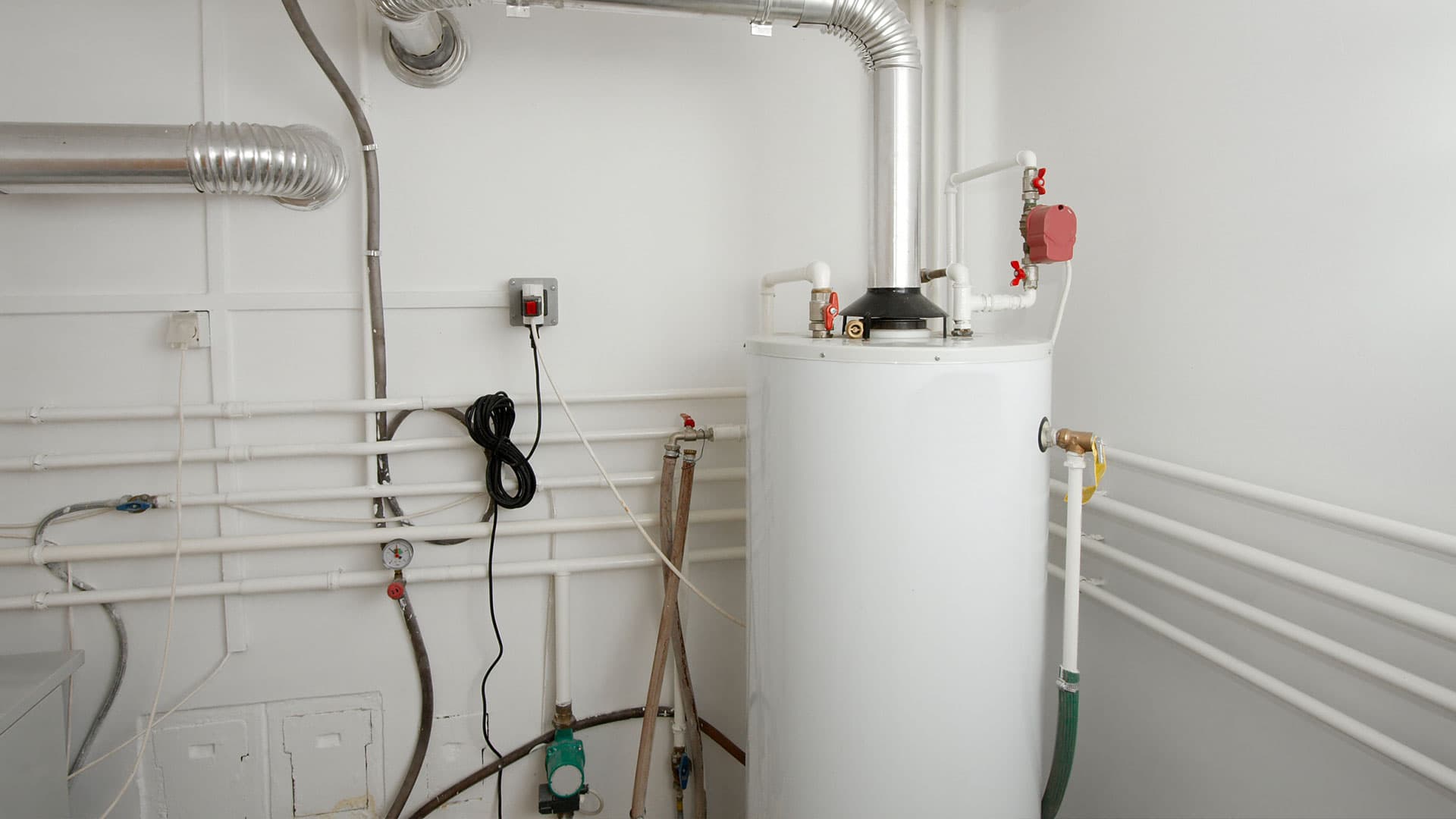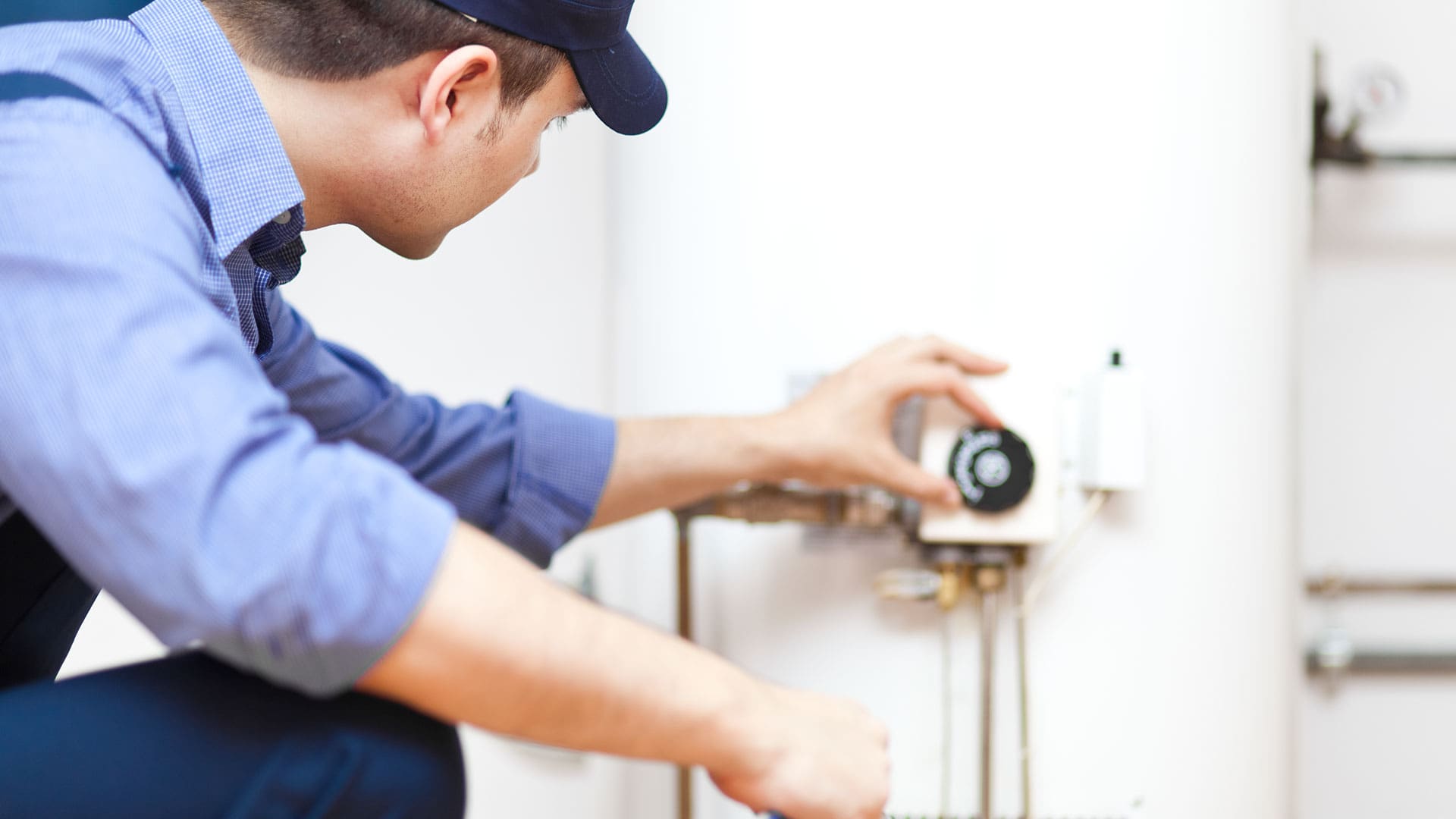 Water Heater Maintenance & Repairs
Pelicano Plumbing is the Robbinsville Township area's leader in water heater maintenance, repairs, and installation services. Whether you need water heater installation of a standard, tankless, or hybrid water heater, have issues with leaking or limited hot water, or would like a plumber to inspect your existing unit, our skilled plumbing experts have the tools and the knowledge to get the job done right.
Family-owned and operated Pelicano Plumbing has a deep level of care for our Robbinsville Township customers, and you can count on us to give your home and your family the care they deserve. Call our trusted plumbing professionals today at 609-316-8860 to schedule services.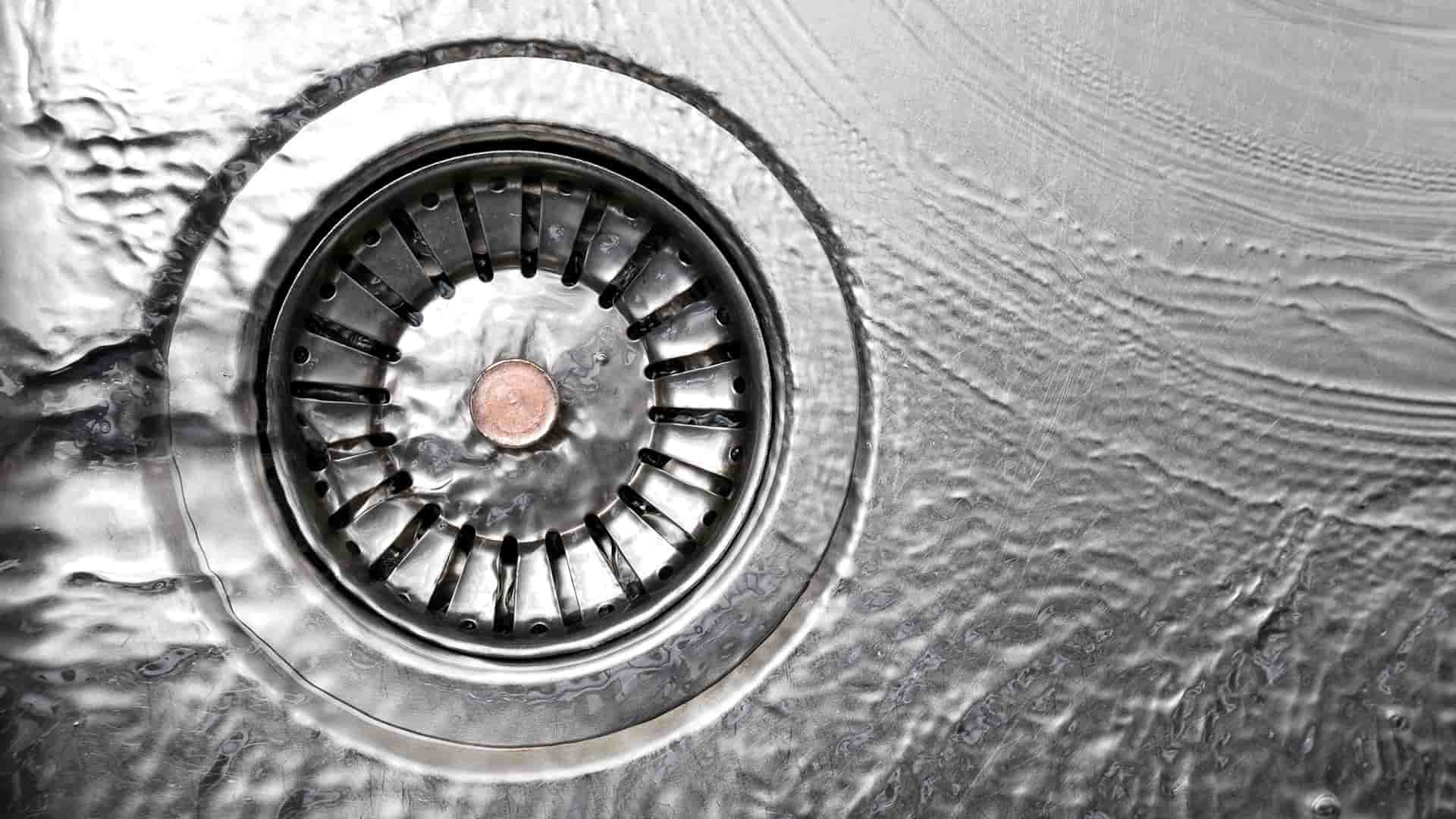 Leak Detection & Drain Cleaning When You Need It Most
Time is of the essence when it comes to mitigating damage due to leaks or clogged drains. That's why it's so important to have a go-to plumber you can trust to care for your Robbinsville Township property.
We use state-of-the-art leak detection equipment at Pelicano Plumbing to locate your plumbing leak while minimizing digging and damage. Our expert plumber is also equipped with professional drain-cleaning tools to restore functionality to your plumbing system.
Why Trust Pelicano Plumbing? Over 30 Years Of Experience Same Visit - Multiple Services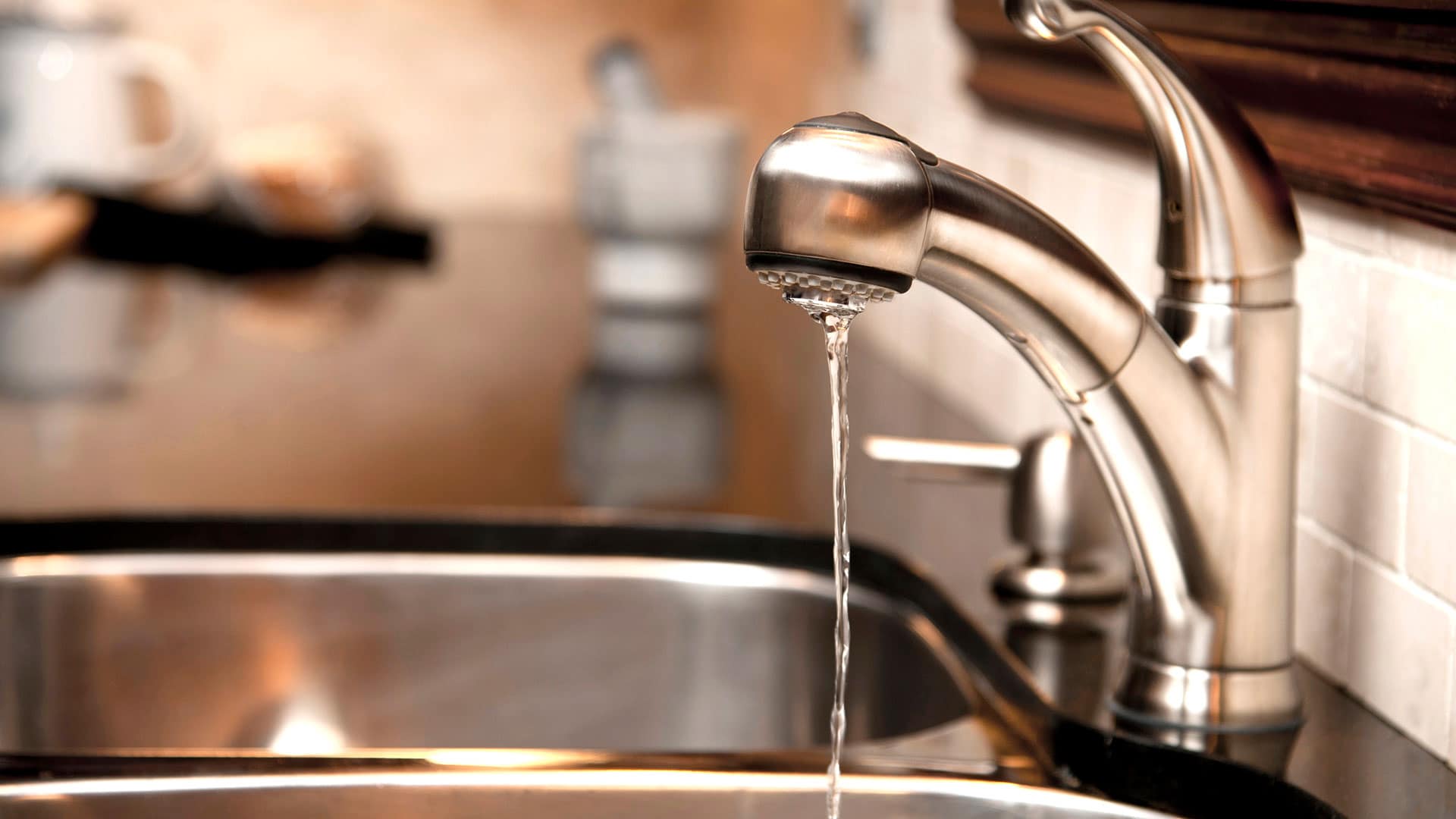 Water Purification Systems For Your Home
A water purification system for your Robbinsville Township home will improve your water quality and can save you big money versus buying expensive bottled water. Our expert plumber services and installs whole-home water purification systems to meet your needs.
Frequently Asked Questions About Plumbing
There are a variety of factors that can determine whether you can repair your water heater, or if replacement will be necessary. The age of your water heater, the type of issues you're having, the cost of repairs, and whether you have any warranties in place can all play a factor in determining your best option. The plumbing professionals at Pelicano Plumbing will evaluate your system, discuss your options, and help you make the best choice for your budget and personal needs.
Water from private wells and even public water supplies can be contaminated by pathogens and chemicals that can threaten the health and safety of your family. A water purification system for your Robbinsville Township home can provide clean-filtered driving water, healthier bathing conditions, and less scale and spotting on your dishes, bathtub, and fixtures. Your plumber will discuss your specific water system and the many benefits that water purification can have for your home and family.
Switching your boiler's fuel source from oil to natural gas offers a number of benefits. Natural gas is more efficient, safer, and convenient than fuel oil - and with the price of oil skyrocketing, natural gas is also a more cost-effective method for heating your home. Using natural gas for your boiler is also better for the environment, so you can feel good about making the switch! Give us a call today to request an evaluation of your system and we'll help you choose the best option to keep your home warm.
Store-bought drain cleaners use corrosive chemicals that can do more harm than good to your plumbing system, and the fumes and risks from skin contact or other exposure can pose a serious threat to you and your family. A professional plumber uses professional drain-clearing equipment to eliminate clogs and grimy buildup from your system to keep your drains flowing freely. An added bonus is that a professional plumber can also perform inspections, repairs, and preventative maintenance to prevent damage and more costly repairs for your drains down the road.
Plumbing Tips & Tricks From The Pros
Trust Your Home's Plumbing Repairs To A Professional

Having a reliable plumber that you can call on to make plumbing repairs for your Robbinsville Township home can make all the difference in the quality of your results. As a third-generation plumber with over 30 years of experience in the industry, I've seen what can […]

Repair Or Replacement - Talking Water Heaters With The Plumbing Pros

You probably don't give much thought to water heaters - until yours stops working. As a third-generation plumber serving the Robbinsville Township area for 30 years, I've seen a lot of water heaters. While not every water heater is the same, there are a few general […]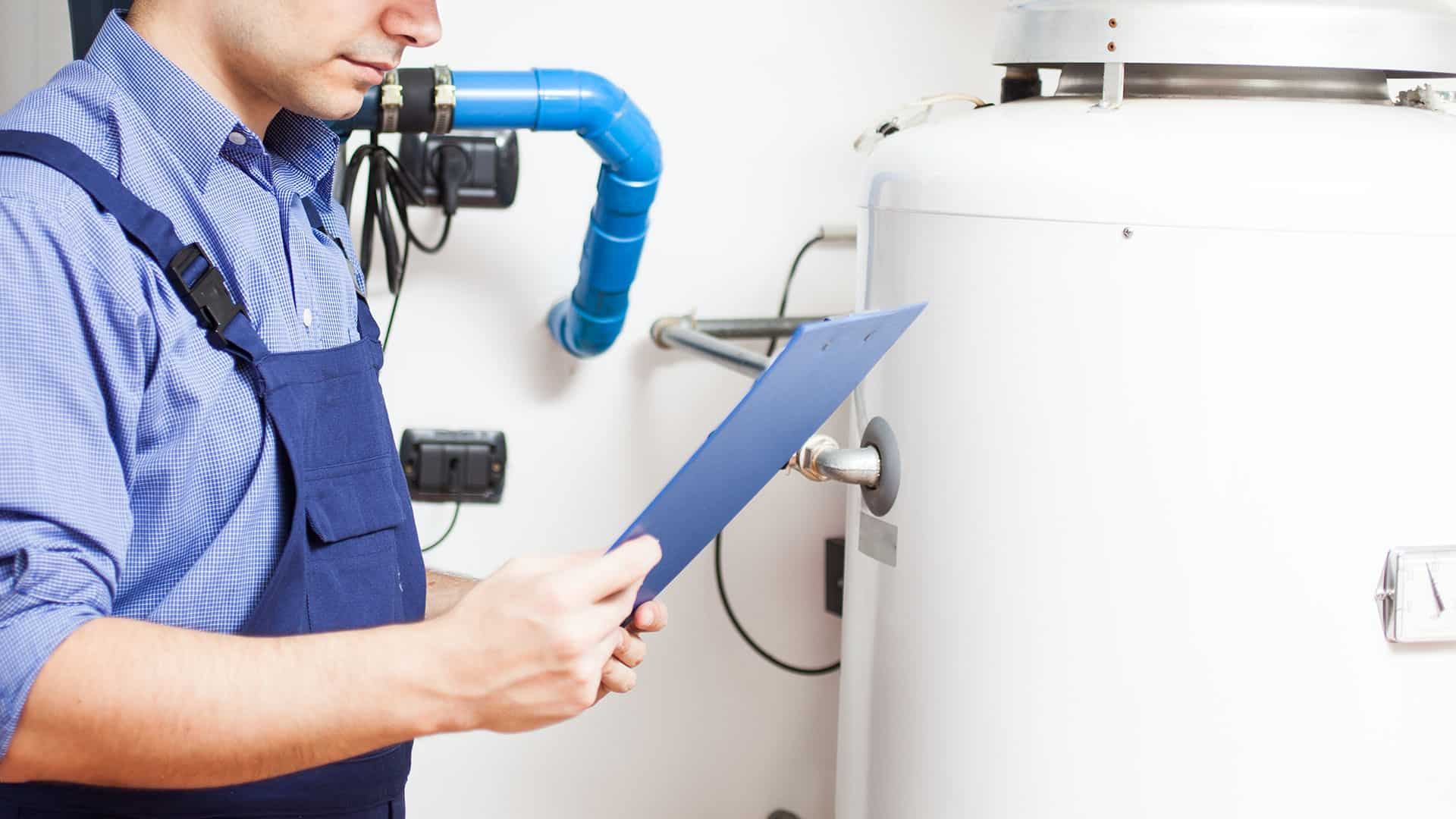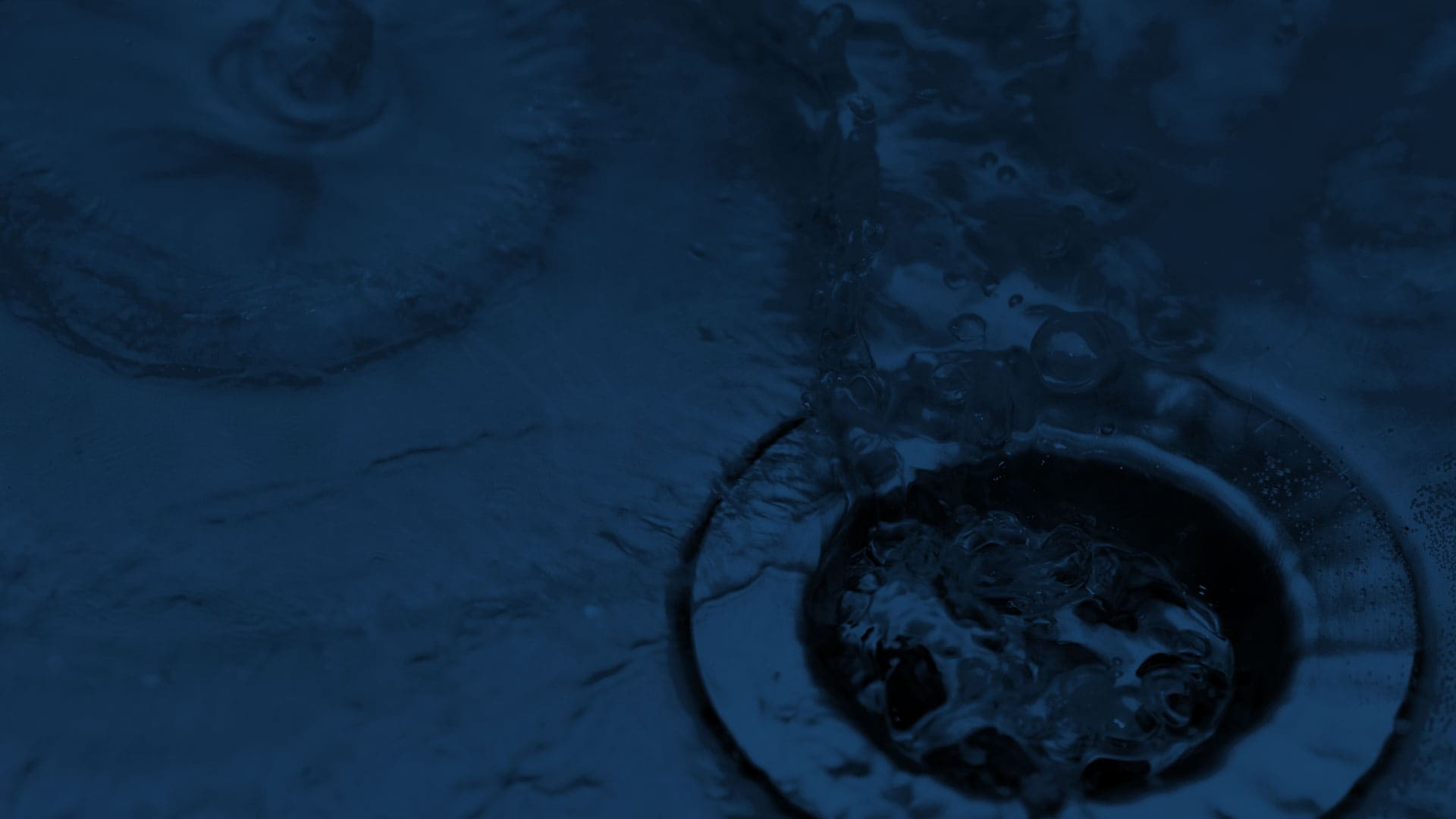 Looking For A Plumber In Robbinsville Or The Surrounding Areas? Call Us Today!