Recent Projects and Photos by Pelicano Plumbing
Coming Soon!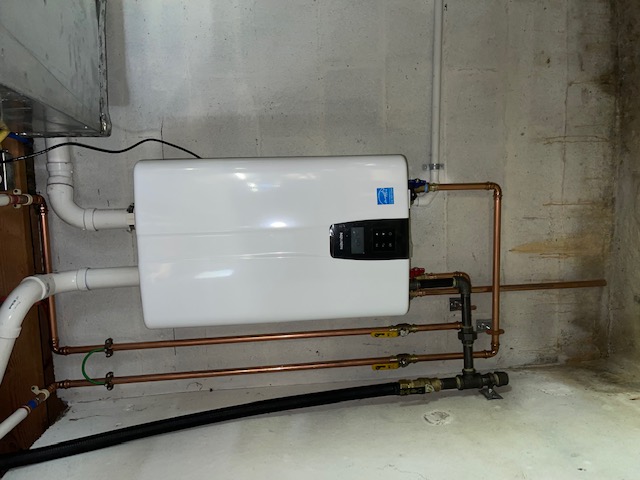 Upgrade to a Tankless Water Heater from a small tanked water heater. This customer has a large family, and was running out of hot water when everyone was home. No more running out of hot water after everyone takes a shower! […]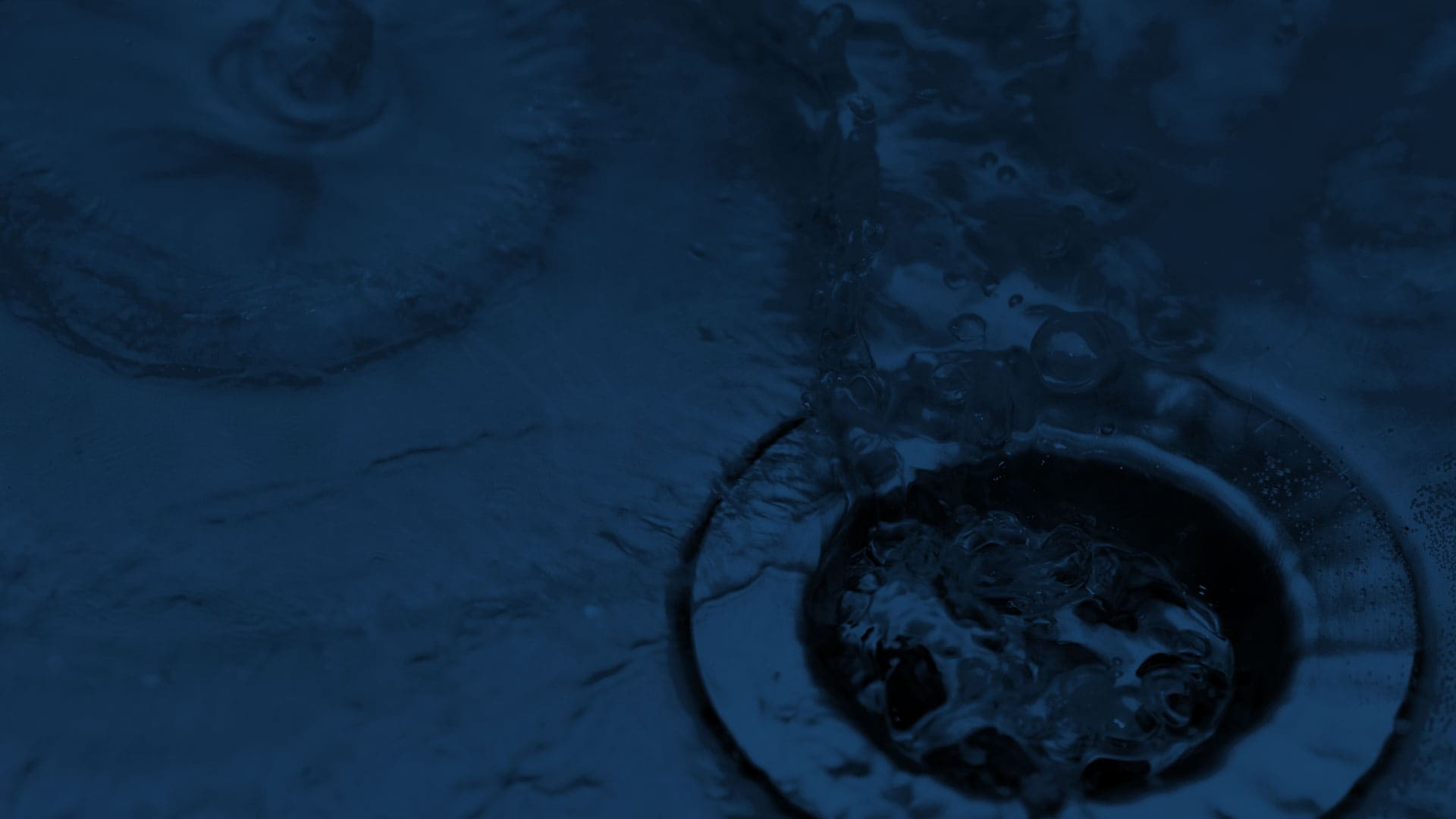 Looking For A Plumber In Robbinsville Or The Surrounding Areas? Call Us Today!