Sewer Cleaning To Remedy Potentially Dangerous & Damaging Sewer Clogs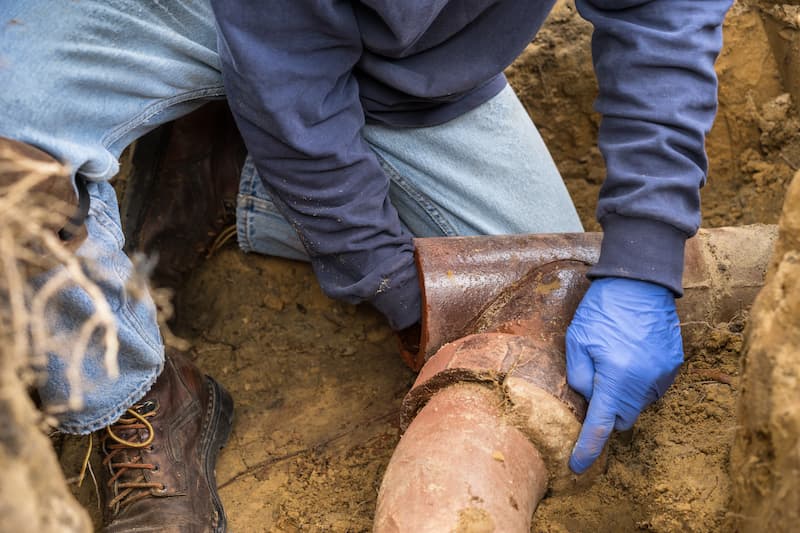 A sewer cleaning specialist can safely eliminate clogged sewage lines and ensure the proper flow of your system. If you need professional sewer cleaning for your Robbinsville Township home, business, or commercial property, the plumbing pros at Pelicano Plumbing have you covered.
Pelicano Plumbing is family-owned and operated and our lead plumber is third-generation with over three decades of professional plumbing experience. Our sewer cleaning experts have the right tools, extensive knowledge, and skilled expertise to safely eliminate clogged lines, make needed plumbing repairs, and keep your sewer system functioning properly. Request sewer cleaning or other plumbing services for your property in the Robbinsville Township area by calling 609-316-8860 or using our easy online form to contact us at Pelicano Plumbing.
Clearing Sewer Clogs With A Professional Plumber
If your main sewer line is clogged, a professional plumber will have the right tools and equipment to locate the clog, remove it, and make any needed repairs to your sewer system. You should never use store-bought drain cleaners or attempt to remove sewer clogs yourself - both can do more harm than good to your system. Trust a professional sewer cleaning specialist who has the skill and the know-how to get the job done right.
When To Call A Sewer Cleaning Specialist For Your Robbinsville Township Property
We've all had to deal with a clog or two, but there are a few sure signs that it's time to call a sewer cleaning specialist to handle your plumbing issue:
Slow-draining tubs, sinks, and toilets
Water backup in showers and sinks
Multiple drain clogs
Sewage odors
Gurgling noises
If you suspect clogs and blockage in your sewer system, time is of the essence to mitigate damage and maintain the health and safety of your home or business. Our sewer cleaning specialists at Pelicano Plumbing will keep your pipes flowing freely and wash away your plumbing problems. To request a professional plumber for Robbinsville Township and the neighboring communities, use our easy online form or give us a call today at 609-316-8860.
Your Go-To Robbinsville Township Plumber
There's no plumbing challenge the hardworking professionals at Pelicano Plumbing can't handle. If you need a reliable go-to plumber to care for your home or business in the Robbinsville Township area, our commitment to customer satisfaction is second to none.
We offer a wide array of quality residential and commercial plumbing services that include:
Sewer cleaning & drain cleaning
Water heaters repairs & replacement
Leak detection & plumbing repairs
Maintenance & repairs for sump pumps
Boiler conversions, repairs, & installation
Water purification systems
To request a plumber for your Robbinsville Township property, give us a call at 609-316-8860 or use our convenient online request form.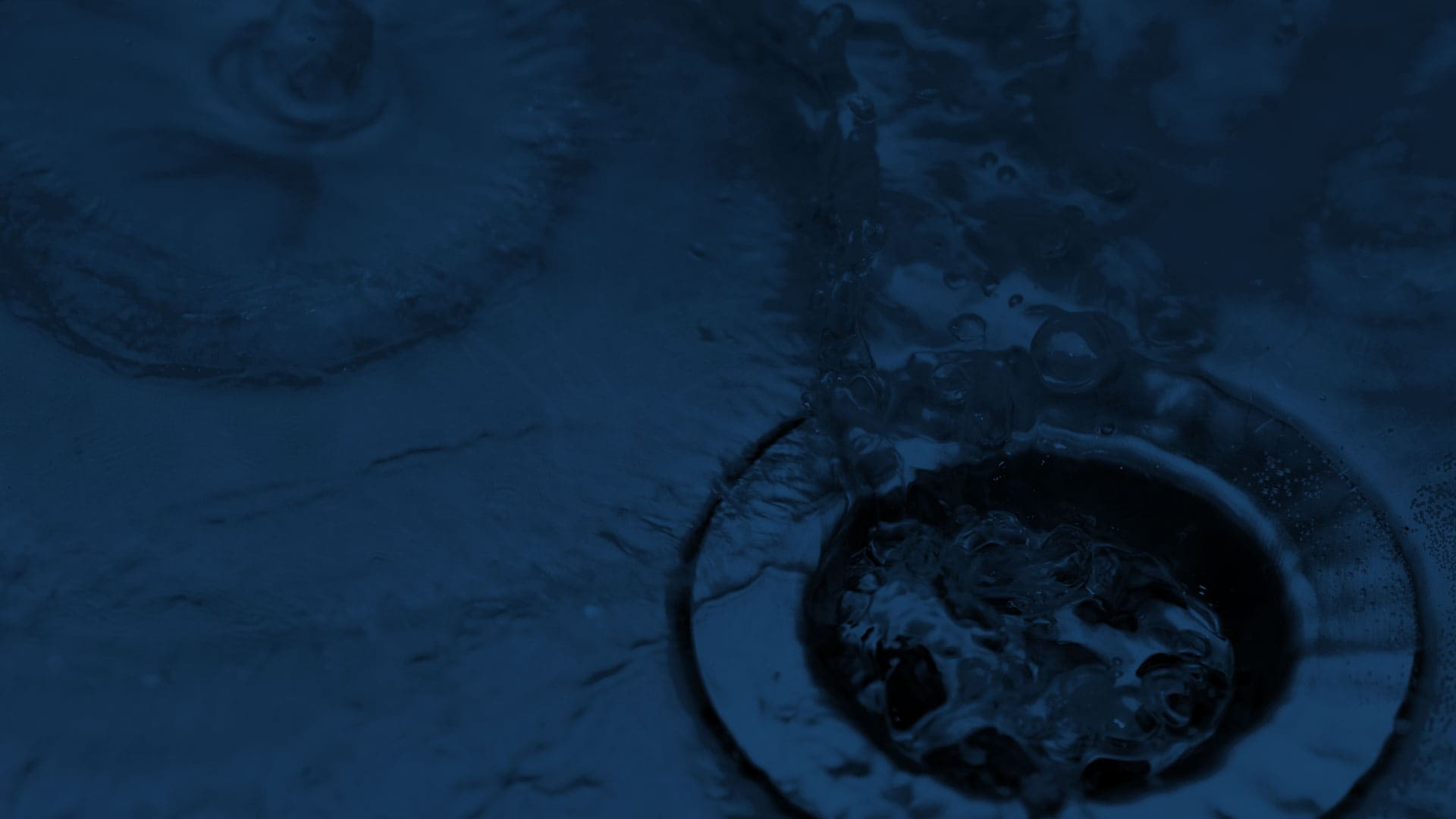 Looking For A Plumber In Robbinsville Or The Surrounding Areas? Call Us Today!