Superior Service For Boilers: Repair, Replace, & New Installation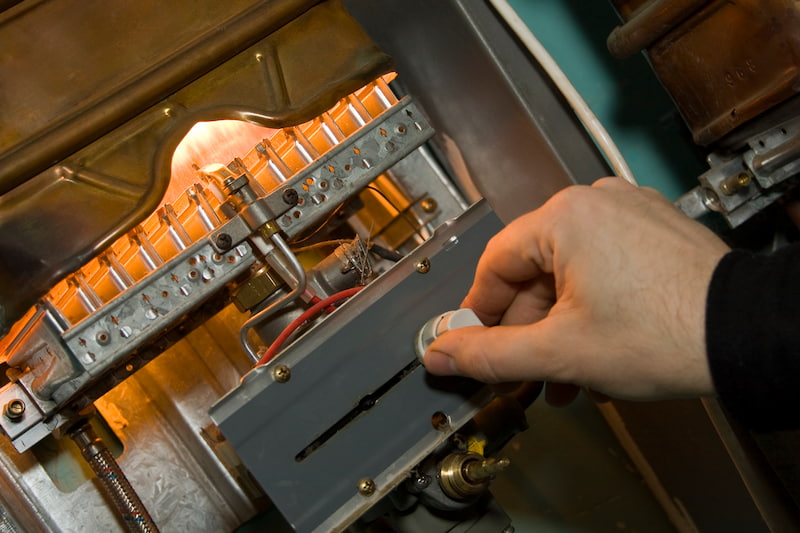 Pelicano Plumbing is the trusted plumber for Robbinsville Township, offering superior service for boilers, including repairs, replacement, and new boiler installation. If you're looking for a plumber who offers solid workmanship, and expert attention to detail. and quality results, Pelicano Plumbing is the one to call.
Family-owned and operated Pelicano Plumbing is the local plumber who can provide you with the right solution to ensure that your boiler is functioning properly, assist you with boiler conversions from oil to natural gas, or install a new boiler to meet your needs. With over three decades of experience, our third-generation plumber has the tools, knowledge, and expertise to tackle any challenge that boilers can present for Robbinsville Township homes or businesses.
To schedule professional servicing for boilers in the Robbinsville Township area, use our easy online form or give us a call today at 609-316-8860 to speak to one of our courteous and friendly plumbing professionals at Pelicano Plumbing.
Repairing Problematic Boilers
When it comes to repairing problematic boilers, the plumbing repair experts at Pelicano Plumbing have the experience and expertise to restore proper function to your system. If your boiler is leaking, making strange noises, or causing issues with your water pressure, our plumbing professionals can perform cost-saving repairs that can extend the life of your boiler system. From repairing broken parts to replacing your heating element to flushing your tank and more, our boiler repair specialists will help you maintain your family's comfort.
Boiler Installation & Replacement
Boiler installation & replacement are involved processes that require the expertise of a skilled professional to ensure that the job is done right. The experienced professionals at Pelicano Plumbing have the knowledge and expertise to safely and efficiently replace your boiler system, install a brand-new boiler, or even convert your existing boiler from oil to efficient natural gas. If you need boiler installation, boiler replacement, or a boiler conversion, give us a call today at 609-316-8860 to speak to one of our knowledgeable professionals about the many services we offer for boilers in Robbinsville Township.
A Plumber You Can Trust For Your Robbinsville Township Home Or Business
When you need a plumbing contractor for your Robbinsville Township home or business, our hardworking professionals at Pelicano Plumbing have you covered. We provide expert installation, repair, & replacement for:
Water heaters
Boilers
Sump pumps
Sewers
Drains
Water purification systems
Residential & commercial plumbing systems
And more!
Whether you need emergency leak detection, professional boiler conversions, or are just ready to replace your outdated plumbing, our skilled specialists have a service to meet your needs. Use our online form to request services in Robbinsville Township and the neighboring communities, or give us a call today at 609-316-8860.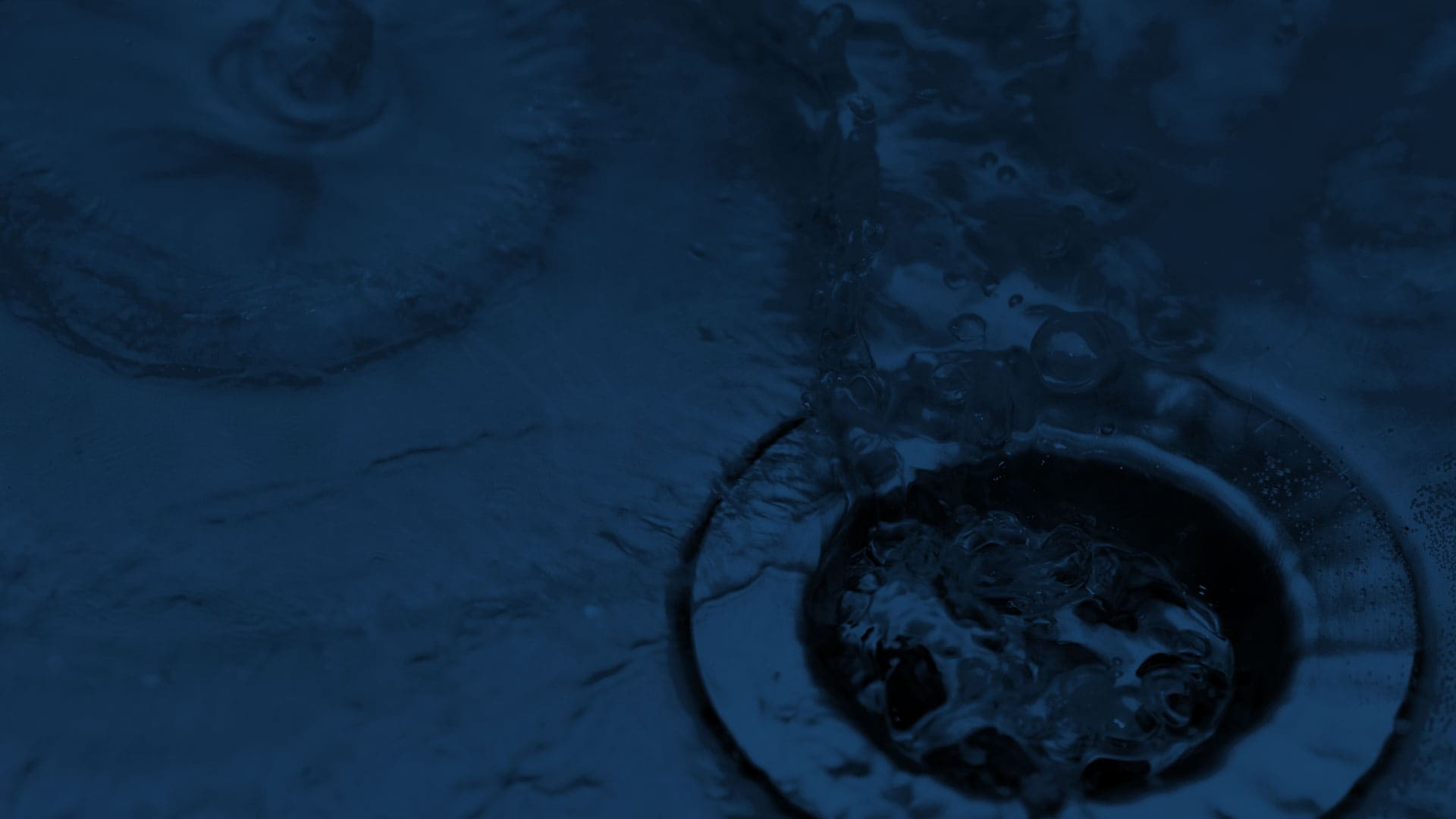 Looking For A Plumber In Robbinsville Or The Surrounding Areas? Call Us Today!