Lawrence Township's Best Plumber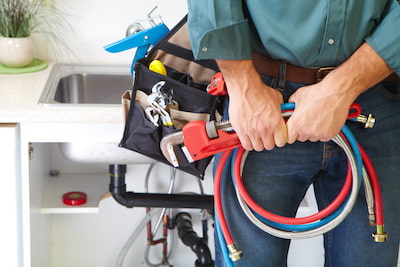 When it comes to hiring a qualified plumber to care for your Lawrence Township home or business, experience matters. With three decades of professional plumbing experience, our third-generation plumber at Pelicano Plumbing has the expertise, knowledge, and skills to tackle your toughest Lawrenceville Township plumbing project. There's no challenge we can't handle at Pelicano Plumbing!
Whether you need routine plumbing maintenance for tankless water heaters, complex repairs for your commercial plumbing system, or oil-to-natural gas boiler conversion to increase efficiency and minimize fuel costs, our dependable plumbing professionals have you covered. Pelicano Plumbing is family-owned and operated, and we're committed to delivering the highest level of customer service to ensure your satisfaction. We want our Lawrenceville Township customers to be happy they chose Pelicano Plumbing.
To request a plumber for your home, business, or commercial property in the Lawrenceville Township area, give us a call today at 609-316-8860 or use our easy online form to contact us.
Expert Leak Detection, Service For Water Heaters, & More For your Lawrenceville Township Property
Routine service, emergency repairs, and system upgrades are available for your Lawrenceville township property from the pros at Pelicano Plumbing. Our hardworking plumbing professionals offer a wide range of professional services for your home or business that include:
Maintenance, installation, & repairs for water heaters
Maintenance, installation, & repairs for sump pumps
Boiler conversions, maintenance, installation, & repairs
Leak detection, sewer cleaning, & drain cleaning
Water purification systems
Plumbing repairs & more!
At Pelicano Plumbing, we offer same-visit multiple services, expert attention to detail, and solid workmanship that will stand the test of time. You can count on our plumbing pros to treat your home, business, or commercial property in the Lawrenceville Township area with the deep level of care it deserves. Use our online form to request a plumber for your property in Lawrenceville Township or give us a call at 609-316-8860 to speak to one of our friendly professionals at Pelicano Plumbing.
The Go-To Plumbing Company Serving Lawrenceville Township
When you trust your Lawrenceville Township property to the care of our experienced plumber, it can make all the difference when it comes to the quality of your plumbing project. With 30 years of industry experience, you can trust our skilled professionals to help you find the right plumbing solution to meet your needs.
If you've been looking for a go-to plumber in Lawrenceville Township, Pelicano Plumbing is ready to serve you. Call us today at 609-316-8860 or contact us using our online request form.
Reviews and Testimonials for Pelicano Plumbing in Lawrence Township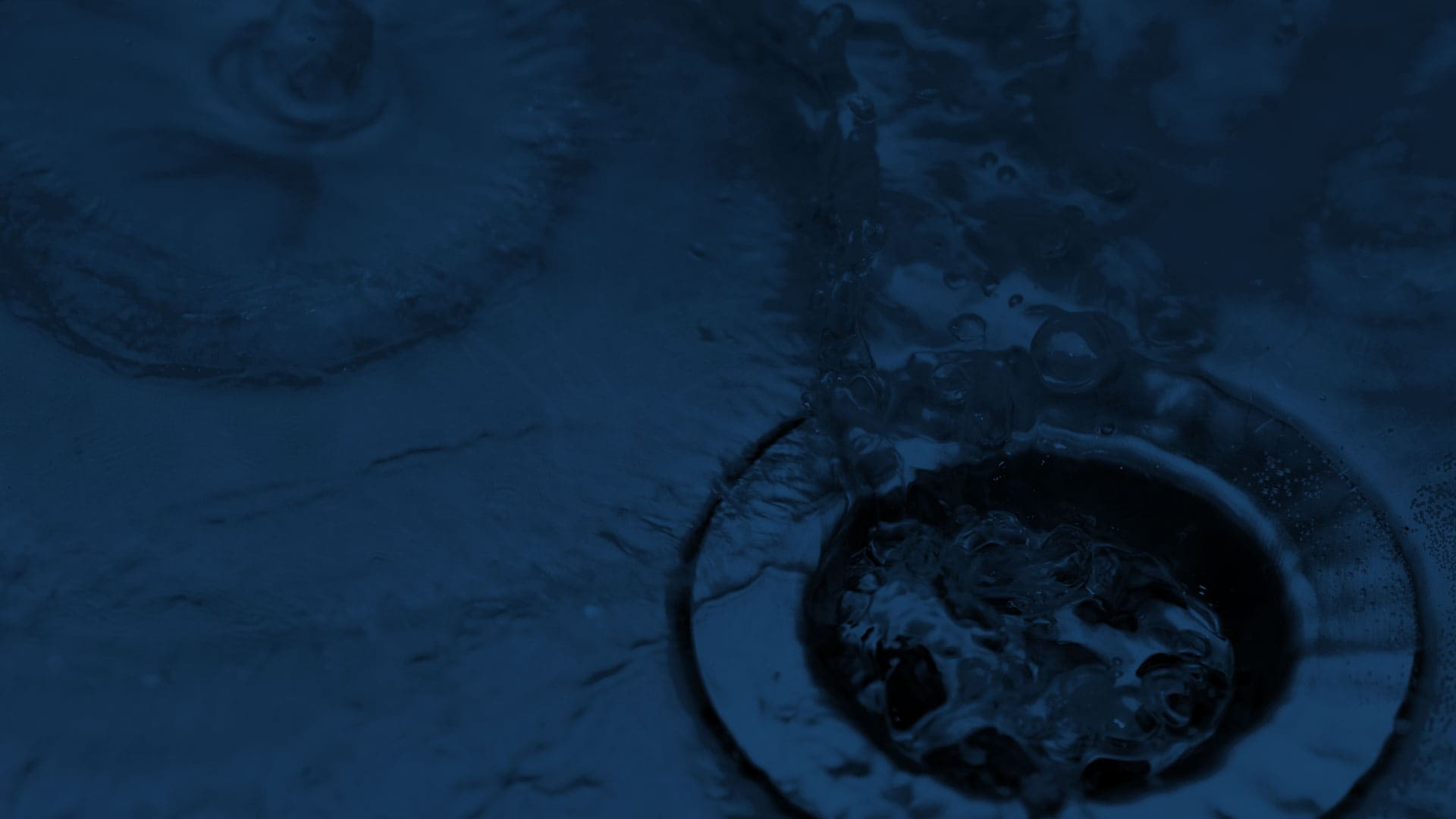 Looking For A Plumber In Robbinsville Or The Surrounding Areas? Call Us Today!