East Windsor Plumber You Can Depend On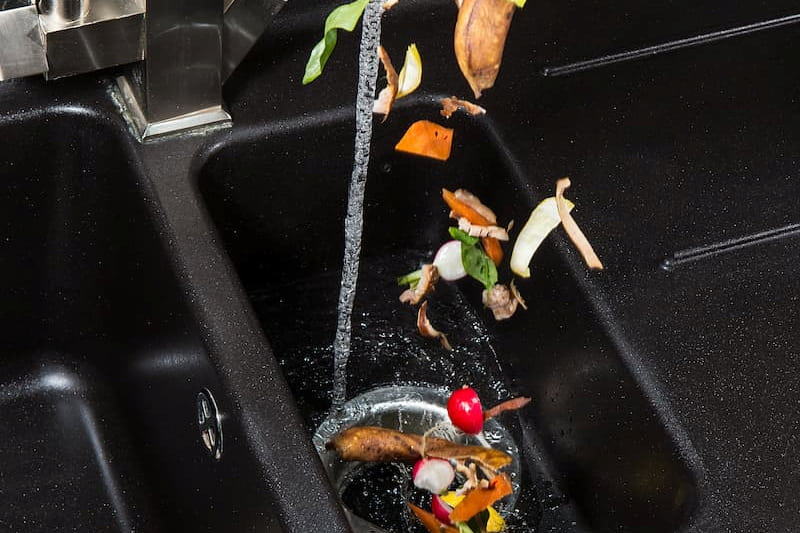 The experienced plumber in East Windsor that you can depend on for solid workmanship, expert attention to detail, and quality results is Pelicano Plumbing. Our family-owned and operated plumbing company is dedicated to providing our customers in East Windsor and the surrounding areas with first-rate plumbing services to meet your needs. There's no challenge our plumbing professionals can't handle at Pelicano Plumbing!
A few of the many residential and commercial plumbing services we offer include:
Water heater maintenance, repairs, & replacement
Boiler conversions, maintenance, & repairs
Water purification system installation & repairs
Sump pump maintenance, repairs, & replacement
Sewer cleaning & drain cleaning
Plumbing repairs
Leak detection
If you're looking for a plumber in East Windsor with the skills, knowledge, and expertise to tackle your plumbing project, call the pros at Pelicano Plumbing today at 609-316-8860 or use our easy online form to contact us.
Expert Service For Water Heaters, Boilers, Sump Pumps, & More In East Windsor
Maintaining your plumbing components will ensure their reliable performance for the duration of their lifespan. Deciding whether to repair or replace plumbing fixtures and equipment like water heaters and sump pumps can depend on the frequency of the repairs, the age of your equipment, and the types of repairs needed to restore proper function. Upgrades like boiler conversions are also available to switch your boiler from oil to natural gas for improved efficiency and lower heating costs. Talk to your plumber at Pelicano Plumbing about the different options for repairing and replacing your water heater, boiler, sump pumps, and other plumbing components for your East Windsor home or business.
An East Windsor Plumbing Company You Can Trust
When it comes to maintaining the system that delivers fresh, clean water for drinking, cooking, and bathing to your family, it's important to make sure your plumber is an experienced professional with the expert knowledge to give your plumbing system the care it deserves. Our lead plumber is third-generation with 30 years of professional plumbing experience - that's the kind of know-how you can count on to ensure the job is done right.
Whether you need simple plumbing repairs to fix a running toilet, extensive sewer cleaning to remove impacted debris from deep within your plumbing system, or expert tankless water heater installation, you can rely on our plumber to treat your home or business with professional care for quality results. Use our easy online form to request services or give us a call at 609-316-8860 to speak to one of our friendly and courteous plumbing professionals.
Reviews and Testimonials for Pelicano Plumbing in East Windsor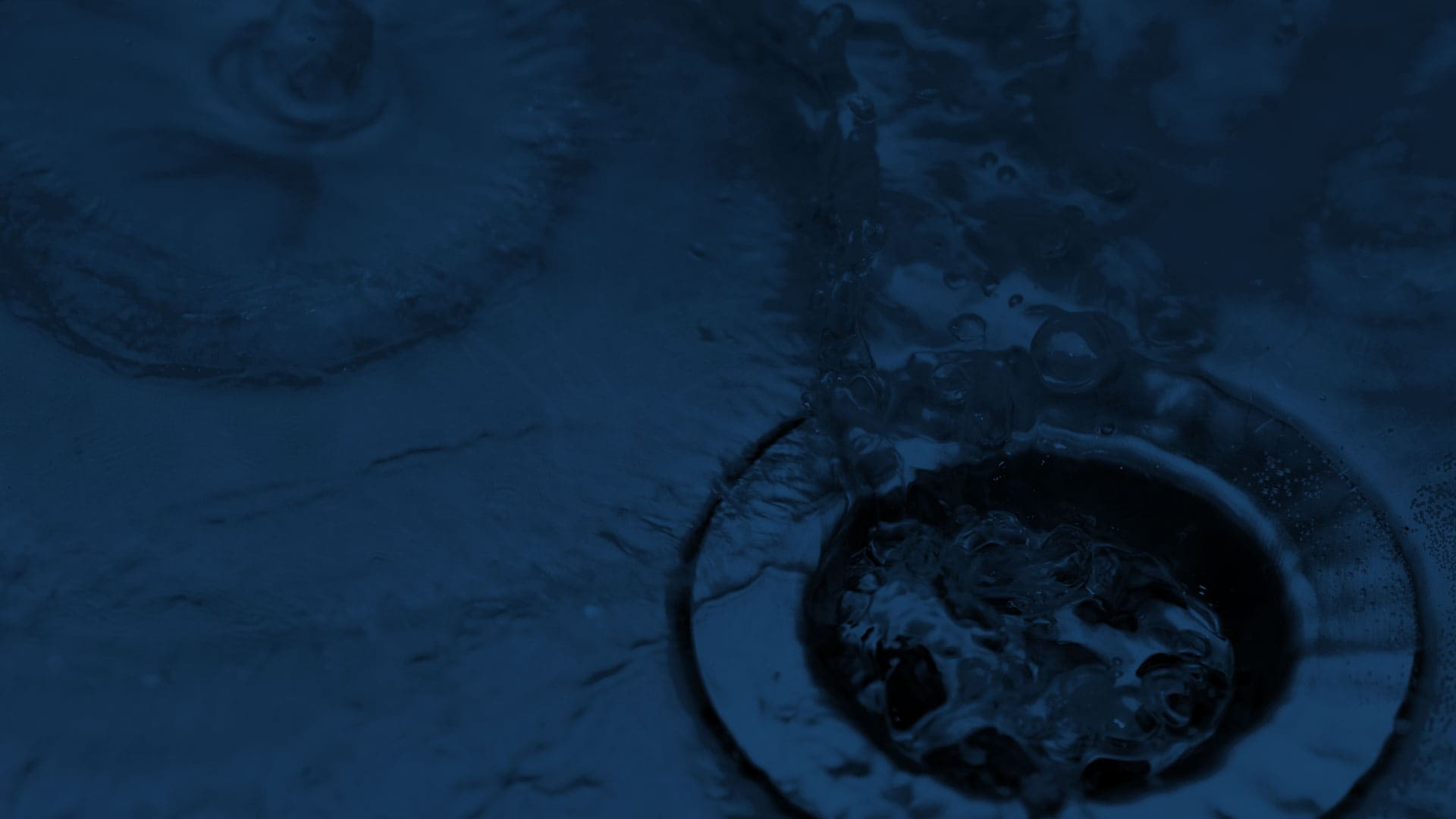 Looking For A Plumber In Robbinsville Or The Surrounding Areas? Call Us Today!