Top-Notch Plumber in Chesterfield Township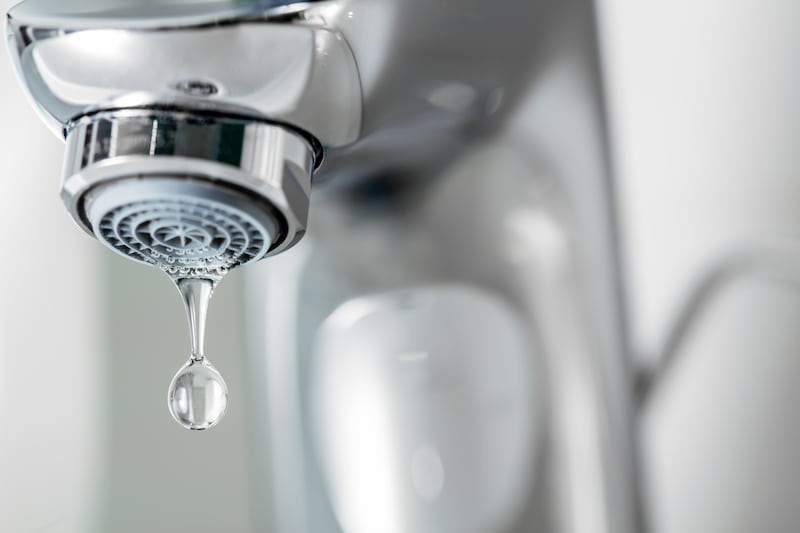 If you're looking for a top-notch plumber for Chesterfield Township and the surrounding areas, the pros at Pelicano Plumbing have you covered. Our third-generation plumber has over 30 years of experience in the plumbing industry, and you can rely on Pelicano Plumbing for expert attention to detail. solid workmanship, and quality results.
We address all types of plumbing issues for your Chesterfield Township home or business including leak detection and plumbing repairs, replacement of your mechanical fixtures, and installation of water heaters, sump pumps, water filtration systems, and more! We're dedicated to providing our Chesterfield Township customers with exceptional plumbing services and you can count on us to give your property the care it deserves.
Our plumbing professionals have the equipment, the know-how, and the skills to quickly remedy your plumbing problems and restore the flow to your home, business, or commercial property. From repairing toilets to boiler conversion to resolving your issues with water pressure, there's no challenge we can't handle at Pelicano Plumbing.
Pelicano Plumbing is family-owned and operated and we're proud to serve our friends and neighbors in Chesterfield Township and the surrounding communities. To request a plumber for your home or business, use our easy online form or give us a call today at 609-316-8860.
Repair & Replacement Options For Chesterfield Township Water Heaters
There are a number of factors to consider when it comes to repairing or replacing water heaters. Repairs can easily be made to mechanical elements like valves, thermostats, and other replaceable parts, but how do you know when it's time to upgrade your water heater. A few sure signs that replacement is warranted include:
Inconsistent water temperatures
Higher-than-normal energy bills
Reduction in water capacity
Discolored, rusty, or cloudy water
Gurgling or knocking noises
Pooling water or leaks
The age of your water heater, the type of issue you're having, and the frequency of needed repairs are all taken into account when discussing your options. Your pro plumber at Pelicano Plumbing will evaluate your system and help you find the right solution to meet your needs.
The Trusted Plumbing Company Serving Chesterfield Township
At Pelicano Plumbing, our plumbing company is dedicated to our residential and commercial plumbing customers and you can count on our experienced plumber to give your home or business the expert care it deserves. A few of the many quality plumbing services we offer include:
Water heaters
Plumbing repairs
Leak detection
Sump pumps
Sewer cleaning
Drain cleaning
Boilers & boiler conversions
Water purification systems
To request a plumber for your home, business, or commercial property in the Chesterfield Township area, use our easy online form or give us a call today at 609-316-8860.
Reviews and Testimonials for Pelicano Plumbing in Chesterfield Township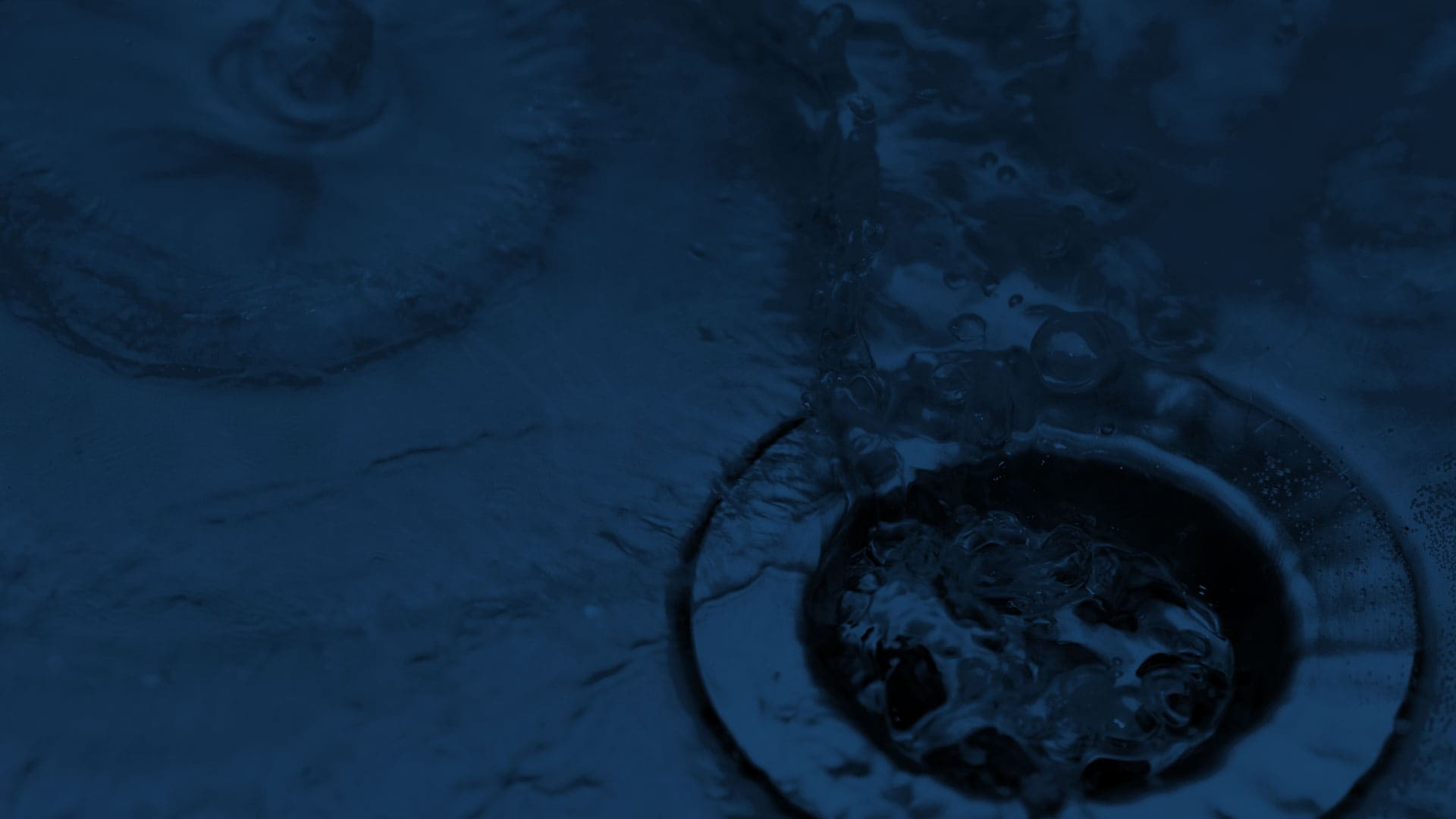 Looking For A Plumber In Robbinsville Or The Surrounding Areas? Call Us Today!