Drain Cleaning Heads Off Blockages & Plumbing Emergencies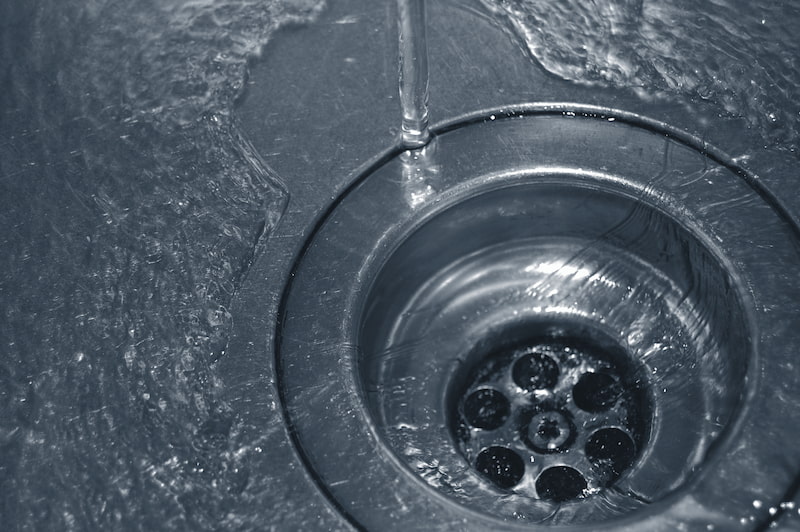 Routine drain cleaning for your Robbinsville Township property will keep your drains flowing freely and mitigate the risk of blockages and plumbing emergencies. As a third-generation plumber with 30 years of professional experience, Pelicano Plumbing is the top-quality plumber for Robbinsville Township that you can trust for solid workmanship, expert attention to detail, and professional results.
At family-owned and operated Pelicano Plumbing, our drain cleaning specialists have the right tools and expert knowledge to safely eliminate clogs, make needed plumbing repairs, and keep your drains in top condition. Request drain cleaning or other plumbing services for your home or business in the Robbinsville Township area by calling 609-316-8860 or using our easy online form to contact the pros at Pelicano Plumbing.
Clearing Slow & Stopped Drains Now
Your drain system can become clogged when hair, soap residue, grease, and other debris accumulate within your pipes, leading to backups and overflows that can damage your property and threaten the health and safety of your family. If your drains are slow or have stopped draining, you notice unpleasant odors, or have frequent or multiple drain clogs, don't use corrosive chemicals or store-bought drain cleaners that can harm your plumbing system. Leave it to the drain cleaning professionals at Pelicano Plumbing. Call us today at 609-316-8860 and let our plumbing professionals handle your drain emergency.
An Experienced Plumber To Care For Your Robbinsville Township Property
If you've been looking for a go-to plumbing contractor to care for your Robbinsville Township home, business, or commercial property, our hardworking plumbing professionals are here to serve you with a wide array of services that include:
Tankless & traditional water heater repair, installation, & replacement
Boiler conversion, repair, & installation
Plumbing repair & leak detection
Drain cleaning & sewer cleaning
Sump pump maintenance & repair
Water purification system installation
There's no plumbing challenge we can't handle at Pelicano Plumbing. Our commitment to our customers is second-to-none and we'll work hard to make you happy that you chose us. To request a plumber for your Robbinsville Township property, use our online form or give us a call today at 609-316-8860.
Benefits Of Going With A Pro Plumber For Your Robbinsville Township Plumbing Project
Whether you need routine drain cleaning, expert plumbing repairs, or commercial water heater installation, trusting the care of your Robbinsville Township home or business to a professional plumbing contractor can make all the difference when it comes to professional results. Experience matters, and our skilled specialist at Pelicano Plumbing has three decades of plumbing experience and is a third-generation plumber. That's the kind of know-how that you want to ensure your plumbing project is done right. Give us a call today at 609-316-8860 to speak to one of our courteous professionals at Pelicano Plumbing.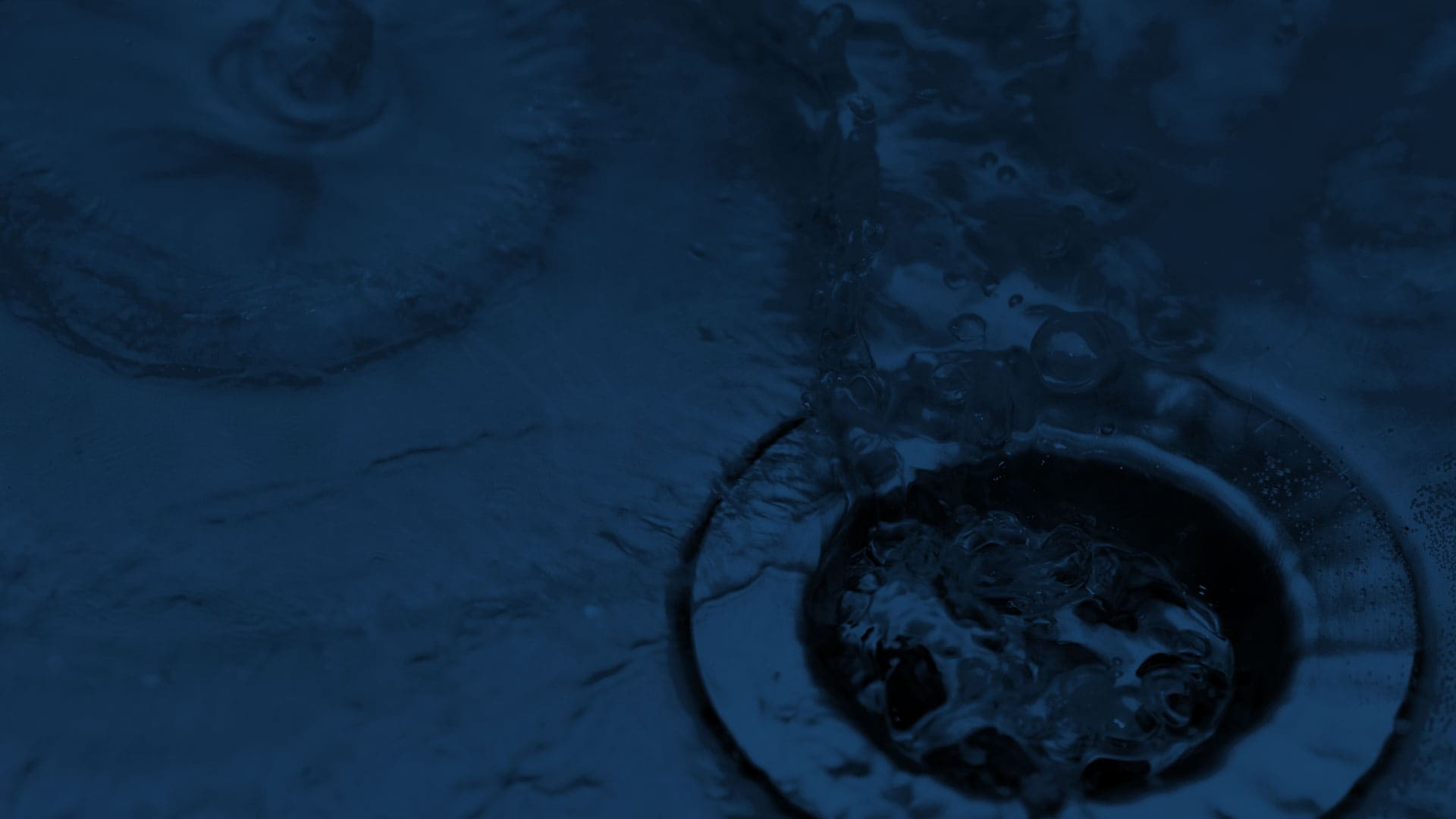 Looking For A Plumber In Robbinsville Or The Surrounding Areas? Call Us Today!