Water Purification Systems For The Best Quality Water For You & Your Family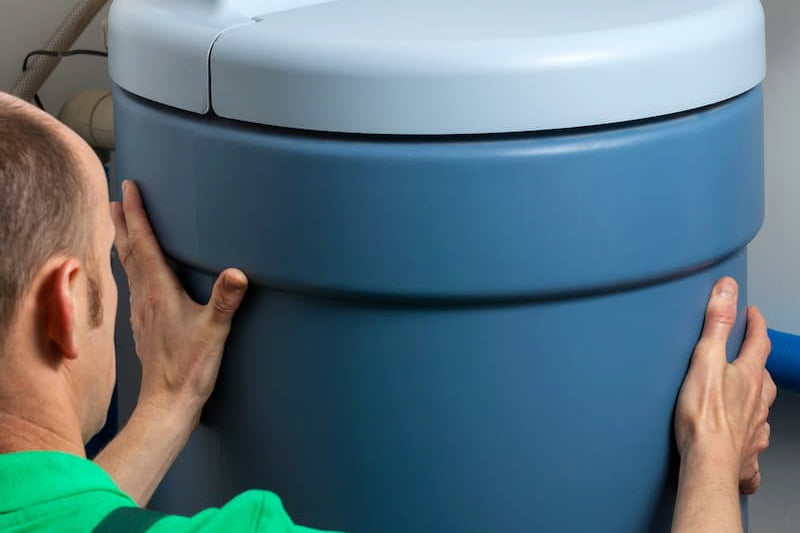 Pelicano Plumbing is the local, hometown plumber for Robbinsville Township to call for water purification systems to deliver the best quality water to your home. With over 30 years of experience, our third-generation plumber has the expert knowledge to install top-quality water purification systems to meet your family's needs.
Water purification systems provide clean-filtered water for drinking, bathing, and clean laundry for your Robbinsville Township home and family. To speak to one of our friendly and courteous plumbing professionals about expert water purification system installation, maintenance, or repairs, give us a call today at 609-316-8860 or contact us using our easy online form.
Water Filtration & Softening
In addition to providing your family with safe, clean, great-tasting water to drink, water purification systems offer a number of benefits for your Robbinsville Township home that are hard to beat. When you install water filtration and softening systems, you'll enjoy a number of unexpected perks that include:
Softer hair & skin
Less, rust, scale, & scum buildup in your shower
Fewer spots on dishes & less buildup in your dishwasher
Cleaner laundry with less soap needed
Protection for water pipes & appliances
And much more!
Water filtration systems remove contaminants and pathogens that can threaten the health and safety of your family, while water softening systems keep calcium and minerals at bay to prevent hard water from taking a toll on your kitchen, bathrooms, and laundry room. To discuss the many options available for water purification systems for your Robbinsville Township home, contact us using our convenient online form or give us a call today at 609-316-8860.
A Trusted Plumber For Your Robbinsville Township Home Or Business
Family-owned and operated Pelicano Plumbing offers solid workmanship, expert attention to detail, and quality results on all of our plumbing projects for your Robbinsville Township home or business. There's no challenge we can't handle at Pelicano Plumbing.
A few of our many residential and commercial plumbing services include:
Water purification systems installation & maintenance
Tankless & traditional water heater repair & replacement
Boiler conversion, boiler installation, & boiler repairs
Sump pump maintenance & installation
Underground leak detection
Sewer cleaning & drain cleaning
Plumbing repairs
And more!
Our experienced and reliable plumbing specialists offer convenient same-visit multiple services to save you time and money our commitment to our customers is second to none at Pelicano Plumbing. To schedule plumbing services or to speak to one of our friendly professionals, give us a call today at 609-316-8860.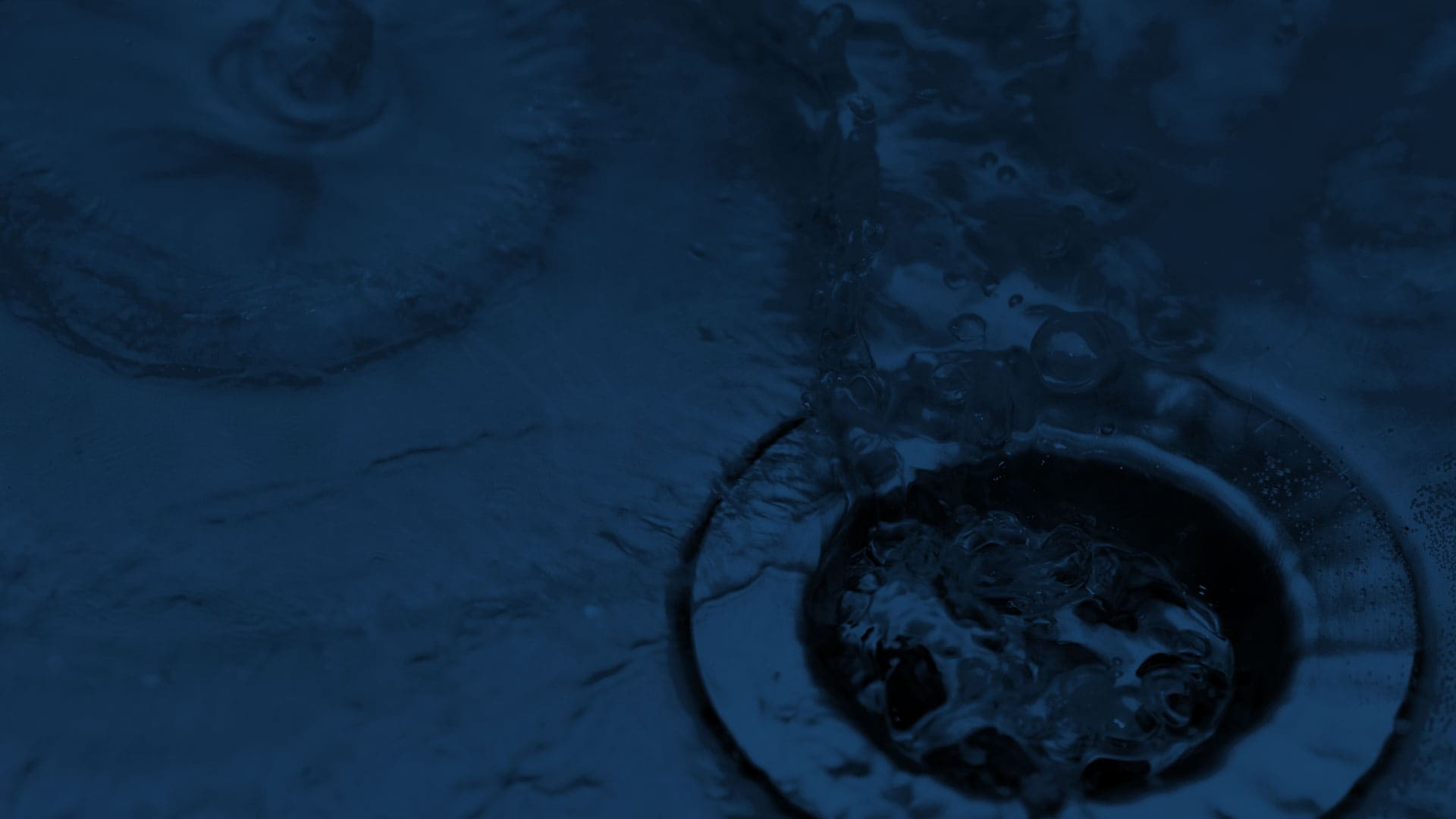 Looking For A Plumber In Robbinsville Or The Surrounding Areas? Call Us Today!