Leak Detection By Plumbing Professional For Quickly Fix Drips & Leaks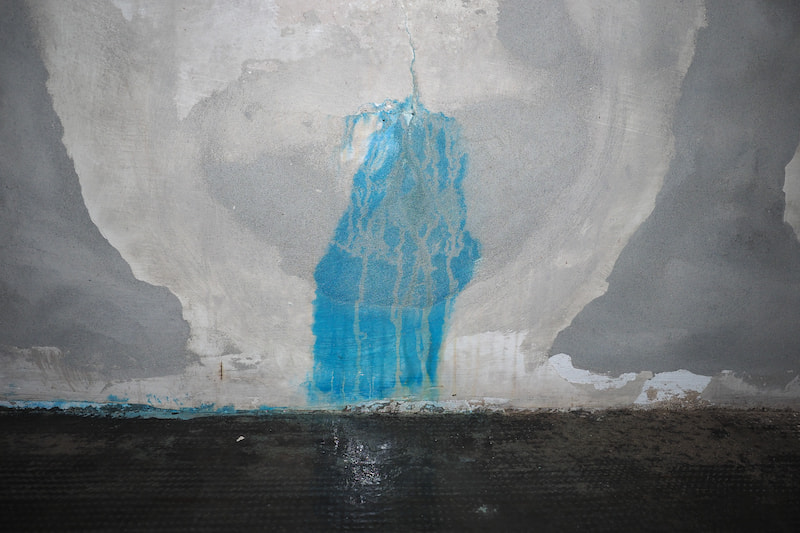 For expert leak detection and plumbing repairs in Robbinsville Township, the plumbing pros at Pelicano Plumbing have you covered. Even the smallest water leak can wreak havoc on your Robbinsville Township home or business. Our experienced professionals use state-of-the-art leak detection equipment to pinpoint your plumbing leak and can make most needed repairs on the spot to quickly resolve your issues and protect your Robbinsville Township property from damage.
At Pelicano Plumbing, our third-generation plumber has over 30 years of experience in the plumbing industry and you can count on us for solid workmanship, expert attention to detail. and quality results. To request leak detection services for your home or business in the Robbinsville Township area, give us a call at 609-316-8860 or use our easy online form.
Underground Water Leak Detection To Minimize Digging & Damage
Using high-quality sound technology and professional pressure tests, our leak detection specialists can accurately locate underground water leaks. There's no need for exploratory digging or excessive damage to your flooring or walls. Our leak detection experts have the right tools of the trade and the professional knowledge to tackle your toughest underground leaks and quickly resolve your issues.
When To Call A Leak Detection Professional
If you suspect a leak in your plumbing system, time is of the essence to keep damage to a minimum. A few tell-tale signs that can alert you to plumbing leaks include:
Lower-than-normal water pressure
Higher-than-normal water bills
Damage to floors, walls, or ceilings
Unexplained mold and mildew
Unpleasant odors
Pooling or wet spots
Don't wait for your leak to become a big problem. Call the leak detection professionals at Pelicano Plumbing today at 609-316-8860 or use our online form to request a plumber for your Robbinsville Township home or business.
The Trusted Plumber Serving The Robbinsville Township Area
The go-to plumber for Robbinsville Township homes and businesses is Pelicano Plumbing. We offer a wide range of residential and commercial plumbing services that include:
Plumbing repairs
Leak detection
Water heaters
Drain cleaning
Sewer cleaning
Sump pumps
Boilers
Water purification
And more!
There's no plumbing challenge the hardworking plumbing pros at Pelicano Plumbing can't handle. We'll work hard to ensure that you're happy you chose us and our commitment to customer satisfaction is second-to-none. To request a plumber for your Robbinsville township home, business, or commercial property, use our online form to contact us or give us a call at 609-316-8860 to speak to one of our friendly plumbing specialists.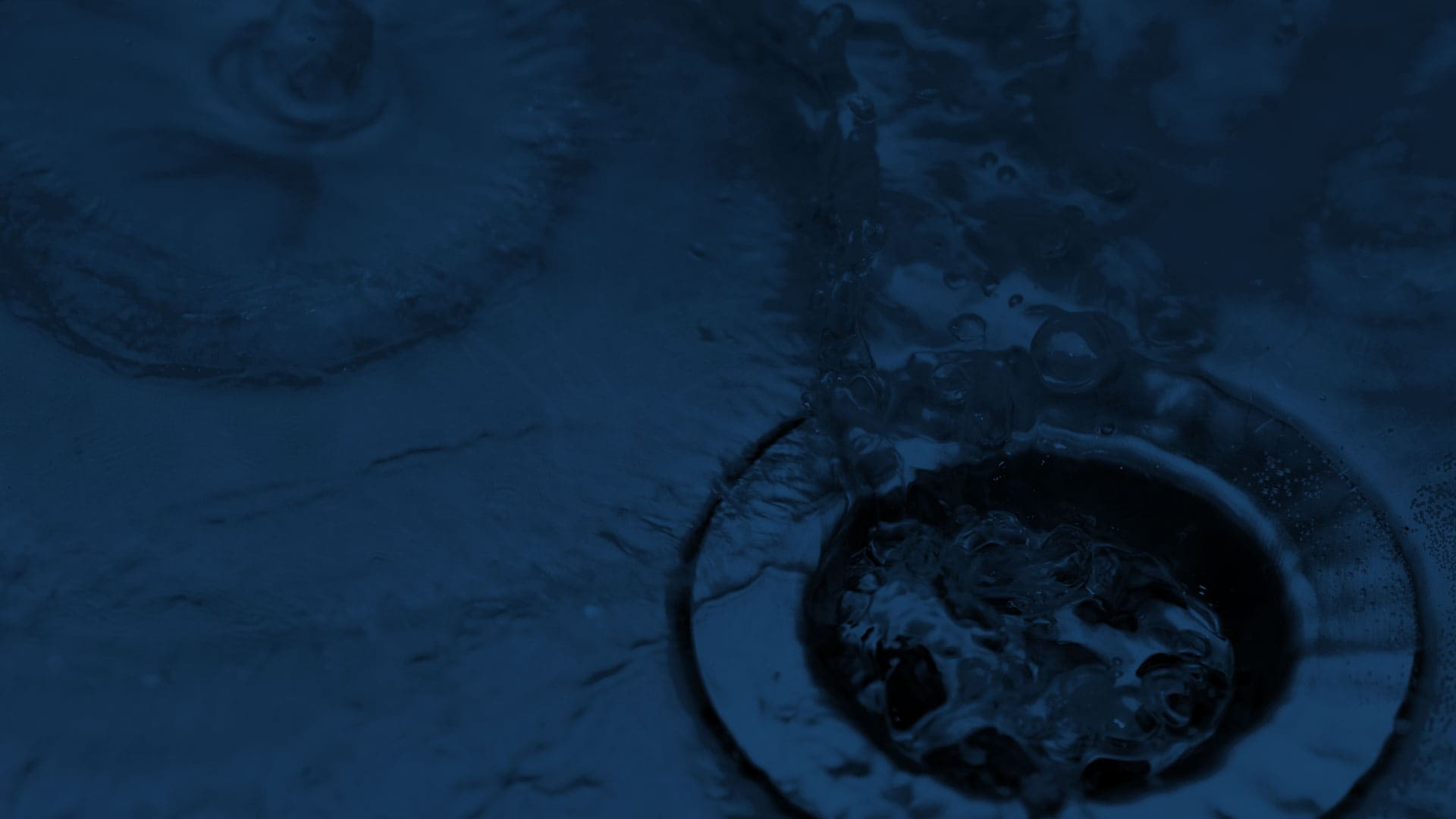 Looking For A Plumber In Robbinsville Or The Surrounding Areas? Call Us Today!