Top-Notch Plumber Company in Robbinsville Township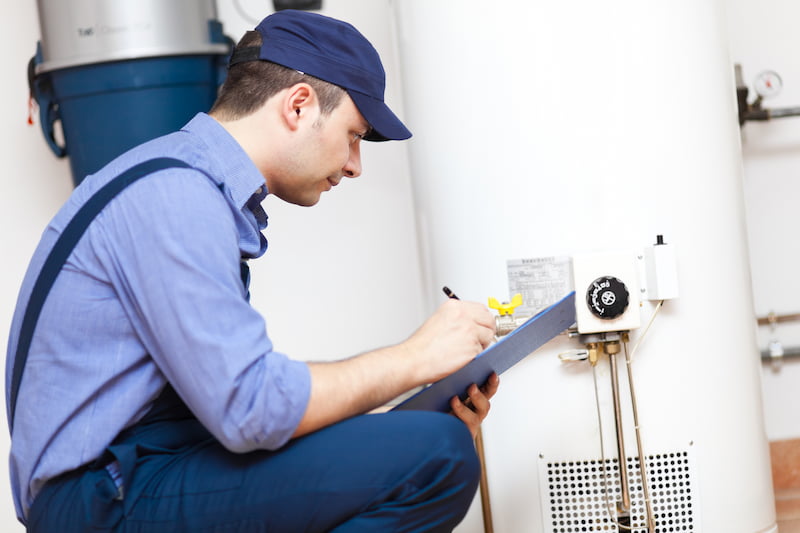 The hometown plumber you can trust to care for your Robbinsville Township home or business is Pelicano Plumbing. We offer a wide range of top-notch plumbing services to meet your needs and keep your plumbing and sewer systems in top condition. There's no challenge our plumbing pros can't handle at Pelicano Plumbing.
With three decades of professional plumbing experience, our third-generation plumber brings the knowledge, skills, and expertise to handle any plumbing project with ease. We're family-owned and operated and we're devoted to providing our Robbinsville Township customers with the highest level of customer service.
If you've been looking for a go-to plumber for Robbinsville Township and the surrounding areas, call Pelicano Plumbing today at 609-316-8860 or use our easy online form to schedule services for your home, business, or commercial property.
Expert Services For Robbinsville Township Water Heaters
Should you replace your water heater, or will repairs be enough to keep your hot water flowing? There are a number of factors that can impact your decision - the age of your water heater, the frequency of previous repairs, and the types of issues you're having, to name a few. Minor issues with your water heater can be easily repaired, but if repair costs are going to exceed more than half of the cost of water heater replacement, it might be time to make the switch.
A few signs that it's time to replace your water heater include:
Temperature inconsistencies
Higher-than-usual water & energy costs
Discoloration or clouding of water
Strange or irregular noises
Leaks and pooling
Changes in water capacity & pressure
Our experienced plumber will evaluate your water heater and make recommendations based on your needs. To request water heater repairs, maintenance, or installation for your Robbinsville Township home or business, use our online form or give us a call at 609-316-8860.
A Robbinsville Township Plumbing Company You Can Count On For Quality
At Pelicano Plumbing, we offer a wide array of quality plumbing services for Robbinsville Township homes and businesses that include:
Plumbing repairs
Drain cleaning
Sewer cleaning
Boiler conversions
Water heaters
Sump pumps
Water purification
Our expert plumber has 30 years of industry experience and will provide you with solid workmanship, expert attention to detail, and quality results on every plumbing project. Give us a call today at 609-316-8860 to speak to one of our friendly plumbing professionals about services for your home or business int he Robbinsville Township area or contact us using our easy online form.
Reviews and Testimonials for Pelicano Plumbing in Robbinsville Township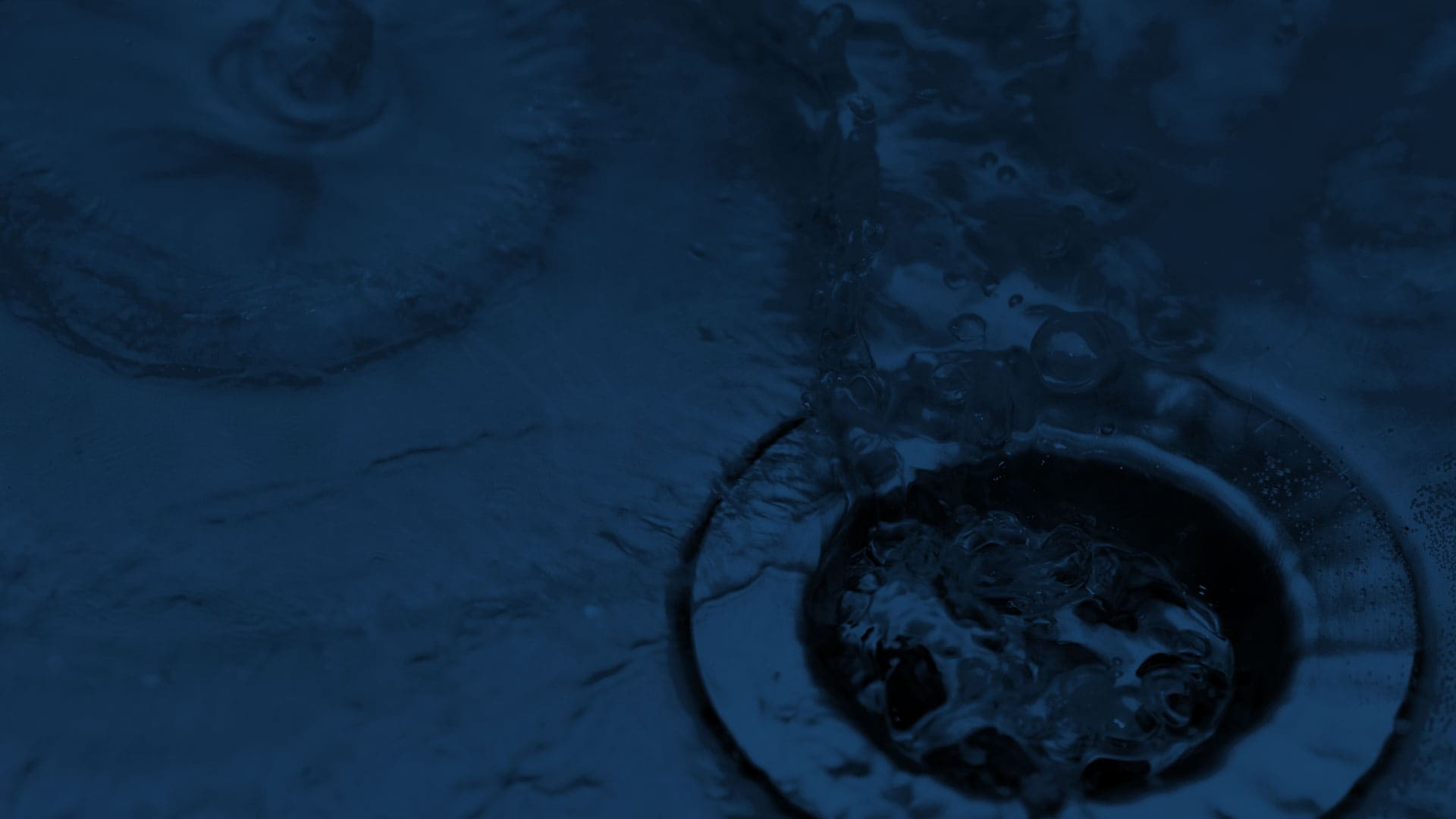 Looking For A Plumber In Robbinsville Or The Surrounding Areas? Call Us Today!