Sump Pump Installation & Repair For New Jersey Properties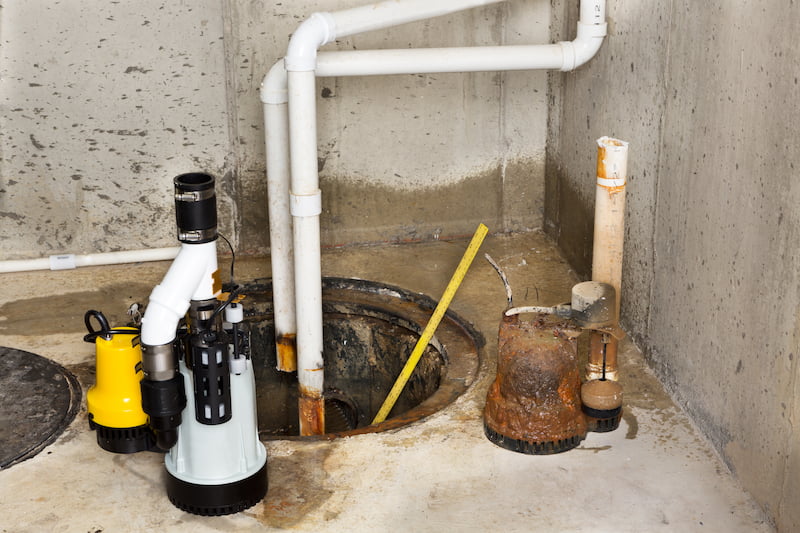 Maintaining your Robbinsville Township property's sump pumps is easy when you leave it to the reliable plumbing professionals at Pelicano Plumbing. Our experienced plumber is a third-generation plumbing specialist with over thirty years of experience in the industry - that's the kind of know-how you need for quality installation and repairs for your sump pumps!
Keeping your sump pump in top condition will protect your Robbinsville Township property, ensure that your basement stays dry, and keep your humidity levels low. If you've been looking for a quality plumber for Robbinsville Township who services and installs sump pumps, family-owned Pelicano Plumbing will treat your property with the care it deserves.
Request repairs and installation for sump pumps by calling 609-316-8860 or use our easy online form to contact the plumbing professionals at Pelicano Plumbing.
Avoiding Emergency Sump Pump Services With Professional Care
It's important to ensure that your sump pumps are in good working order to prevent flooding and water damage and keep your Robbinsville Township home free of mold, mildew, and musty odors. Hiring a professional plumber to maintain your sump pumps is a wise decision that can prevent the need for a costly emergency visit down the road.
Plumbing professionals recommend routine maintenance for your sump pumps to ensure that they're operating at peak performance and working properly when you need them. Don't wait until it's too late - call Pelicano Plumbing today at 609-316-8860 to request top-quality maintenance and repairs for your sump pumps.
Benefits Of Sump Pump Installation For Your Robbinsville Township Property
If you've noticed musty odors or damp floors in your basement after a rain or snow event, a sump pump may be the answer you're looking for. Sump pumps offer a number of benefits that include:
Protecting your foundation
Reducing mold and mildew and their odors
Preventing flooding and water damage
Lowering humidity levels
Improving indoor air quality
Keeping your basement furnishings safe
To speak to a plumbing professional about the different types of sump pumps and which one is right for your Robbinsville Township property. or to schedule sump pump installation, give us a call today at 609-316-8860.
The Robbinsville Township Plumber You Can Rely On
At Pelicano Plumbing, we offer a wide variety of quality residential and commercial plumbing services for our customers in the Robbinsville Township area. A few of the many services we offer include:
Plumbing repairs & leak detection
Sewer cleaning & drain cleaning
Maintenance & installation of sump pumps
Boiler conversion, repairs, & replacement
Water heater maintenance, repairs, & installation
Water purification systems
If you're looking for solid workmanship, expert attention to detail, and quality results, call the plumbing professionals at Pelicano Plumbing today at 609-316-8860 or request services using our easy online form.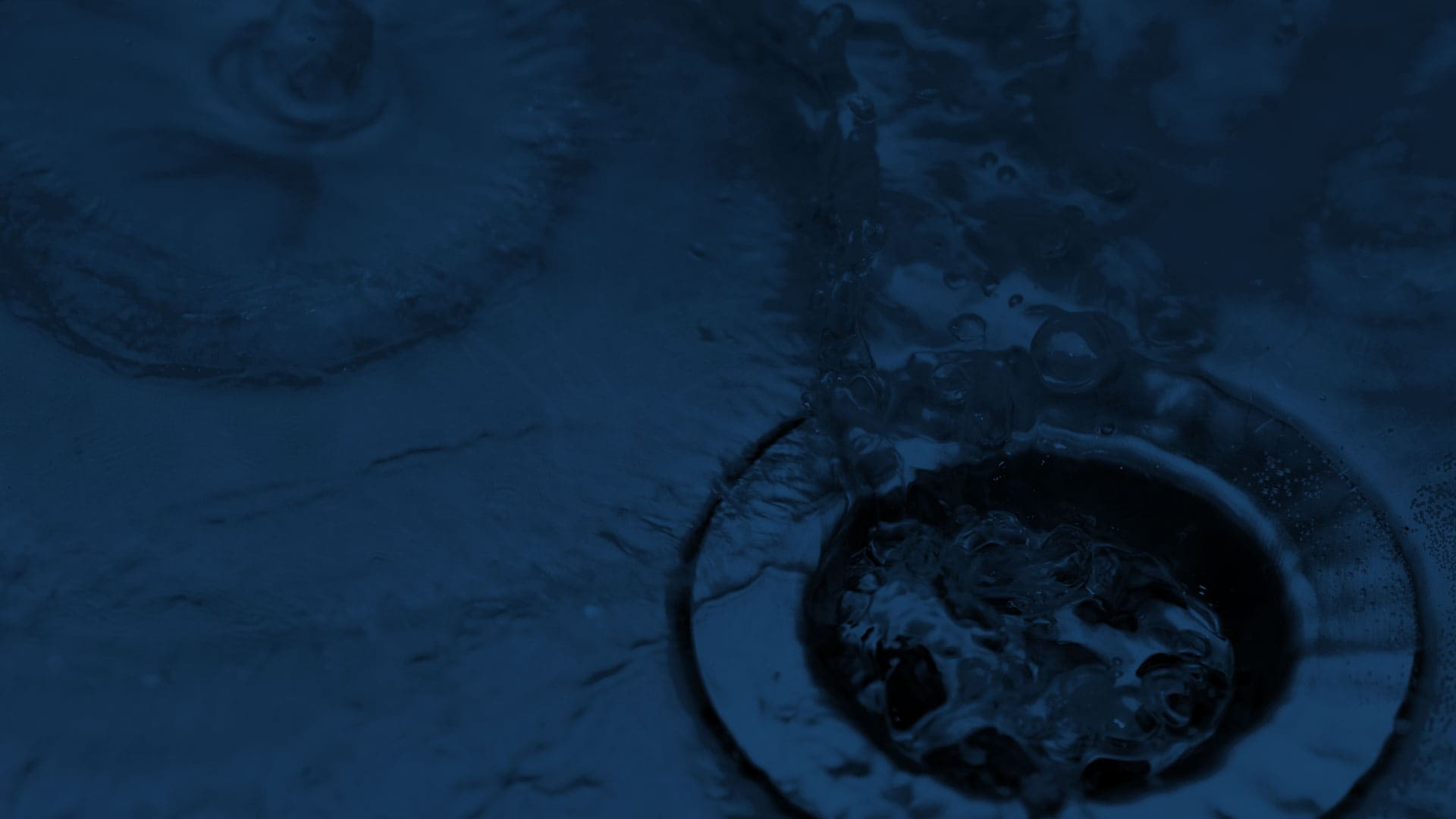 Looking For A Plumber In Robbinsville Or The Surrounding Areas? Call Us Today!