Top Quality Plumber in Allentown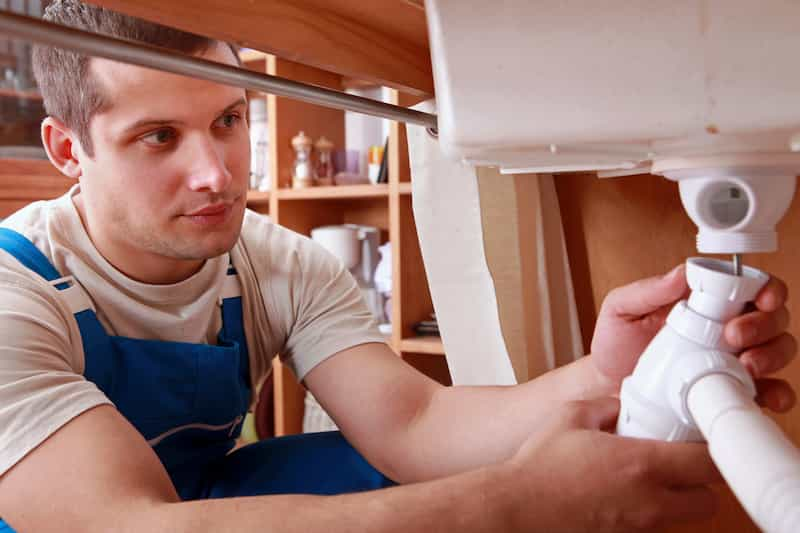 Pelicano Plumbing is the experienced professional plumber you can count on in Allentown for quality residential and commercial plumbing services. With over 30 years of plumbing experience, our third-generation plumber offers solid workmanship, expert attention to detail, and quality results for all of your plumbing projects. There's no challenge we can't handle at Pelicano Plumbing.
From minor plumbing repairs to installation of water heaters to complete oil-to-gas boiler conversion, our skilled plumbing professionals offer a wide range of quality services to meet your needs. At family-owned and operated Pelicano Plumbing, our professional plumber has the knowledge, skills, and expertise to tackle any plumbing project for your home or business in the Allentown area.
Call us today at 609-316-8860 to request services for your Allentown property, or use our convenient online form.
Maintaining & Installing Allentown's Water Heaters
The plumbing pros at Pelicano Plumbing offer complete care for tankless and traditional water heaters to ensure plenty of hot water for your Allentown home or business. Whether you're having issues with your existing water heater or are ready to upgrade to the latest in tankless technology, our professional plumber has the professional tools and expert knowledge to get the job done right.
The Plumbing Company You Can Count On In Allentown
When you need a go-to plumbing company to help you with repairs, replacement, or service for your plumbing system, the pros at Pelicano Plumbing have you covered. We offer same-visit multiple services to save you time and money, and our commitment to our customers is second-to-none.
We offer a variety of residential and commercial plumbing for Allentown and the surrounding areas with services that include:
Tankless and traditional water heater repair, installation, & maintenance
Boiler conversions, replacement, & repairs
Leak detection & plumbing repairs
Water purification system installation
Sewer cleaning & drain cleaning
Sump pump service & installation
To request a plumber for your home, business, or commercial property in the Allentown area, give us a call today at 609-316-8860 or use our easy online form to contact us.
Benefits Of Using A Pro Plumber For Your Allentown Property
When you have a reliable, experienced plumber on your side, it can make all the difference for your Allentown home or business. The pros at Pelicano Plumbing have the know-how to take on your toughest plumbing challenge.
When it comes to maintaining the systems that deliver fresh drinking water to your home or eliminate contaminated wastewater from your business, don't trust anyone less than an experienced professional. An expert plumbing contractor can make safe, solid repairs, identify additional issues with your system, and help you maintain a healthy flow for your Allentown property.
Reviews and Testimonials for Pelicano Plumbing in Allentown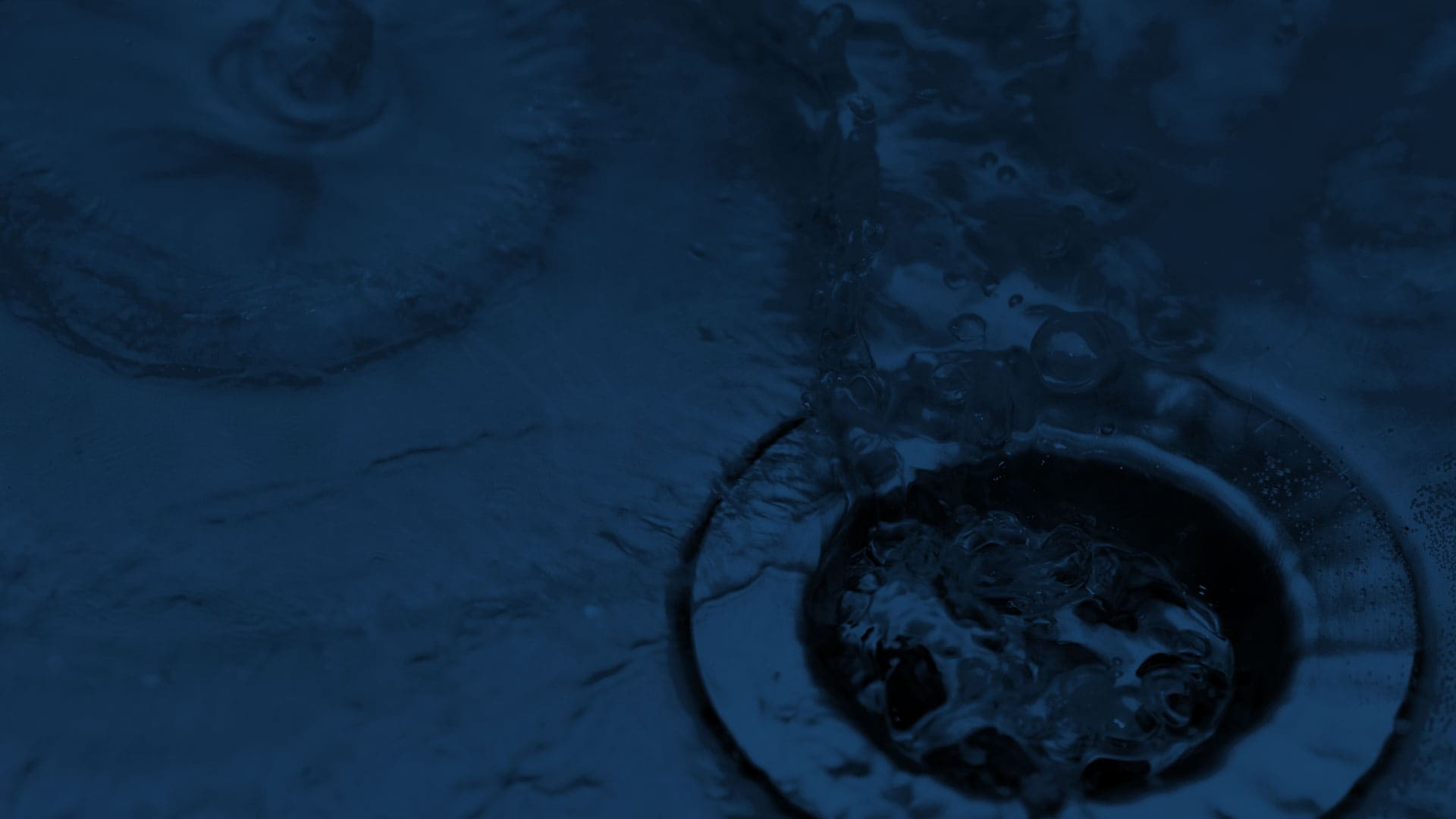 Looking For A Plumber In Robbinsville Or The Surrounding Areas? Call Us Today!