Complete Water Heaters: Repair & Replacement For Your Hot Water Equipment
Pelicano Plumbing is the experienced, reliable plumber in Robbinsville Township who services, repairs, and installs water heaters to keep your home or business supplied with plenty of hot water. With over 30 years of experience, our third-generation plumber has your plumbing needs covered.
If your water heater is leaking, making strange noises, or not heating your water properly, time is of the essence to prevent additional damage and keep your home and family comfortable. Call the plumbing professionals at Pelicano Plumbing today - there's no challenge that our skilled specialists can't handle!
Repairing & Replacing Your Water Heater
There are a number of factors to consider when it comes to deciding between repairing or replacing water heaters. A few signs that it's time to replace your water heater include:
Inconsistent water temperatures
Unexplained rising energy costs
Reduced hot water capacity
Rusty, discolored, or cloudy water
Knocking noises
Leaks or pooling water
Repairs can be made to mechanical elements like the burner assembly, valves, thermostat, and other replaceable parts, The age of your existing unit, the type of issue you're having, and the frequency with which you're making repairs should all be taken into account when making your choice. Our plumbing professionals at Pelicano Plumbing will evaluate your water heater and discuss whether repairs are adequate or if water heater replacement is the best option to meet your needs.
Traditional & Tankless Water Heater Options Available
Whether your old water heater is nearing the end of its useful life or you've been considering upgrading to one of the highly-efficient tankless water heaters available on the market today,Pelicano Plumbing offers a wide variety of options in tankless and traditional water heaters for your Robbinsville Township property. We'll gladly discuss the benefits of traditional and tankless water heaters and help you choose the right equipment for your home or business.
A Trusted, Experienced Robbinsville Township Plumber
At family-owned and operated Pelicano Plumbing, we're dedicated to our residential and commercial plumbing customers and you can count on us to give your Robbinsville Township property the care it deserves. A few of the many quality plumbing services we offer include:
Water heaters
Sump pumps
Leak detection
Plumbing repairs
Boilers & boiler conversions
Sewer cleaning
Drain cleaning
We offer solid workmanship, expert attention to detail, and quality results at Pelicano Plumbing. To request a plumber for Robbinsville Township and the surrounding area, use our online form or give us a call today at 609-316-8860.
---
Recent Water Heater Related Articles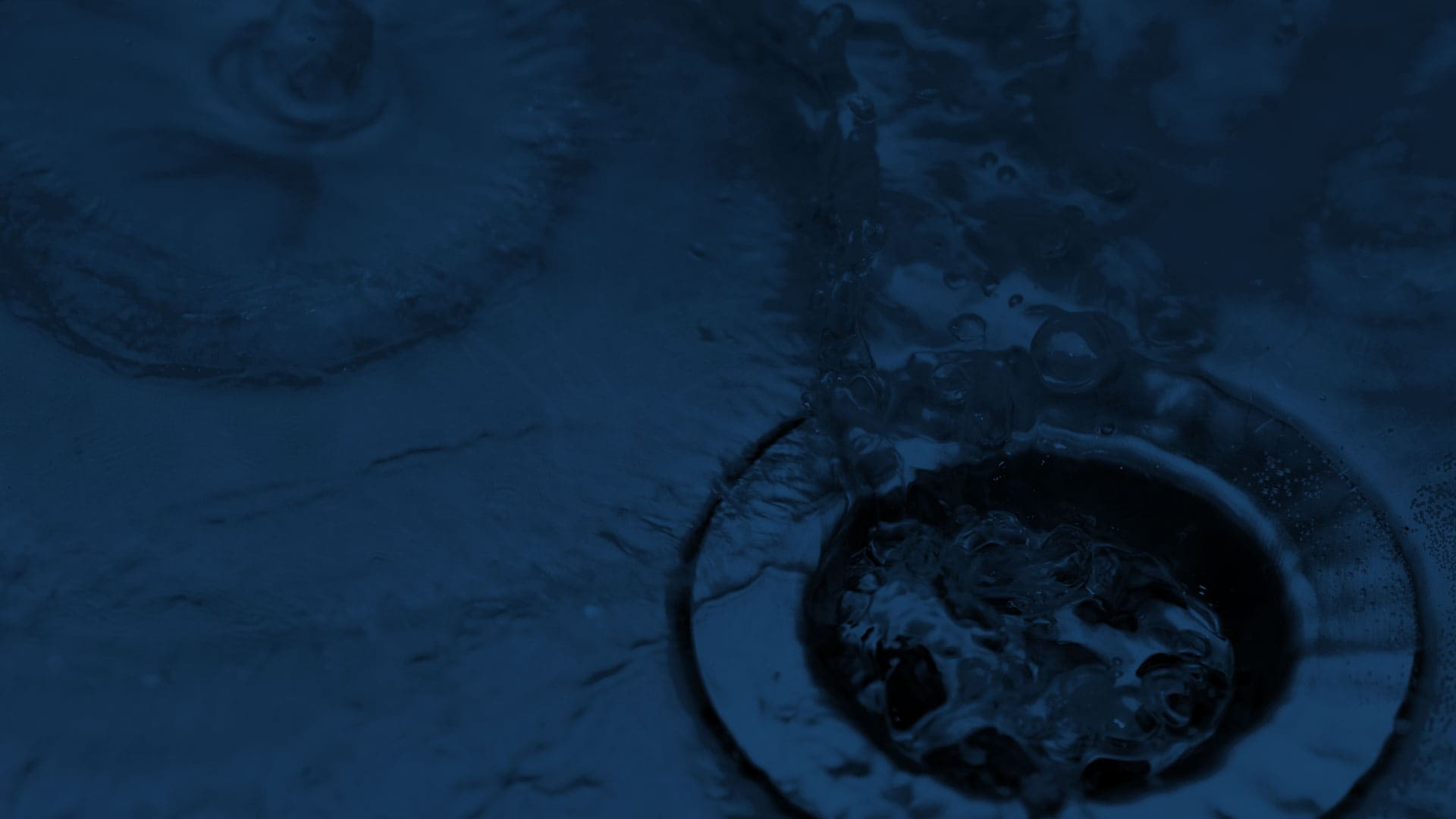 Looking For A Plumber In Robbinsville Or The Surrounding Areas? Call Us Today!