Consider An Oil-To-Gas Boiler Conversion To Upgrade Your Property's Comfort & Energy Efficiency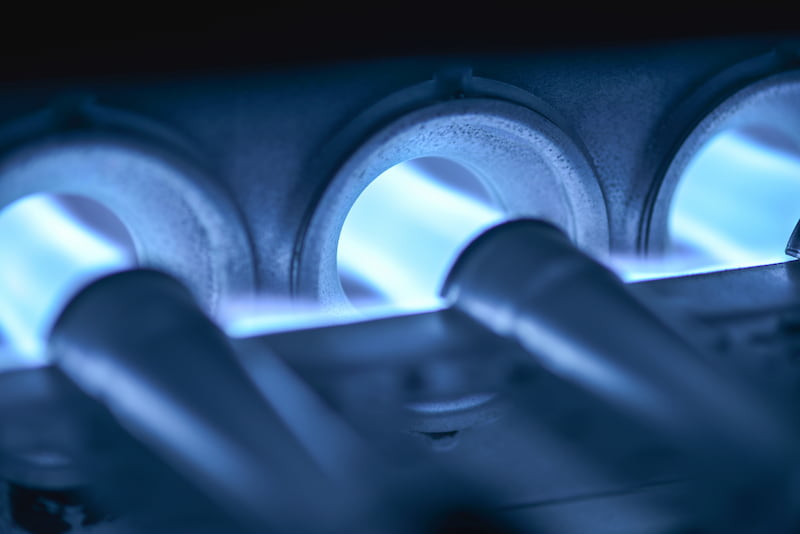 Boiler conversion from oil to natural gas offers a wide array of benefits. Pelicano Plumbing is the local hometown plumber for Robbinsville Township and the surrounding communities that you can rely on for expert boiler conversion to upgrade your boiler system for maximum comfort and energy efficiency.
With 30 years of plumbing experience, our third-generation plumber has the skill, knowledge, and expertise to tackle the toughest boiler conversion project. There's no challenge we can't handle at Pelicano Plumbing. To request boiler conversion, boiler repairs, or other plumbing services in the Robbinsville Township area, use our easy online form or give us a call today at 609-316-8860.
Oil-To-Gas Boiler Conversions Significantly Save Your Energy Costs
Boilers that run on natural gas are 25% less expensive to operate than oil-fueled boilers with the same fuel efficiency. Natural gas is easily accessible and more affordable than heating oil, and the associated costs of boiler conversion are quickly recovered in your fuel cost savings.
The benefits of oil-to-gas boiler conversions don't stop there. Natural gas systems are safe, convenient, and easy to maintain, and natural gas is available in abundant supply. Give us a call today at 609-316-8860 to speak to one of our knowledgeable professionals about boiler conversion services for your Robbinsville Township property.
A Plumber You Can Trust In Robbinsville Township
Pelicano Plumbing is the family-owned and operated plumbing service you can count on for top-quality residential and commercial plumbing services in the Robbinsville Township area. We're dedicated to our customers, and you can rely on us to give your home, business, or commercial property the care it deserves.
A few of the many professional plumbing services we offer include:
Water heater maintenance, repairs, & replacement
Boler maintenance, repairs, replacement, & oil-to-gas boiler conversion
Water purification systems
Sump pump maintenance & repair
Leak detection & plumbing repairs
Sewer cleaning & drain cleaning
If you're looking for solid workmanship, expert attention to detail, and quality results for your next plumbing project, call the plumbing professionals at Pelicano Plumbing today at 609-316-8860 or contact us using our easy online form.
Go With A Plumbing Pro For Quality Results
When it comes to maintaining the system that delivers clean drinking water to your family and ensures that contaminated wastewater is safely and hygienically eliminated, experience matters. Don't trust anyone less than a professional plumber to repair your plumbing system - the pros at Pelicano Plumbing have you covered.
Our expert plumber has three decades of industry experience and is a third-generation plumber - that's the kind of know-how you don't get from a DIY undertaking! Call Pelicano Plumbing at 609-316-8860 and let our plumbing professionals provide you with quality results.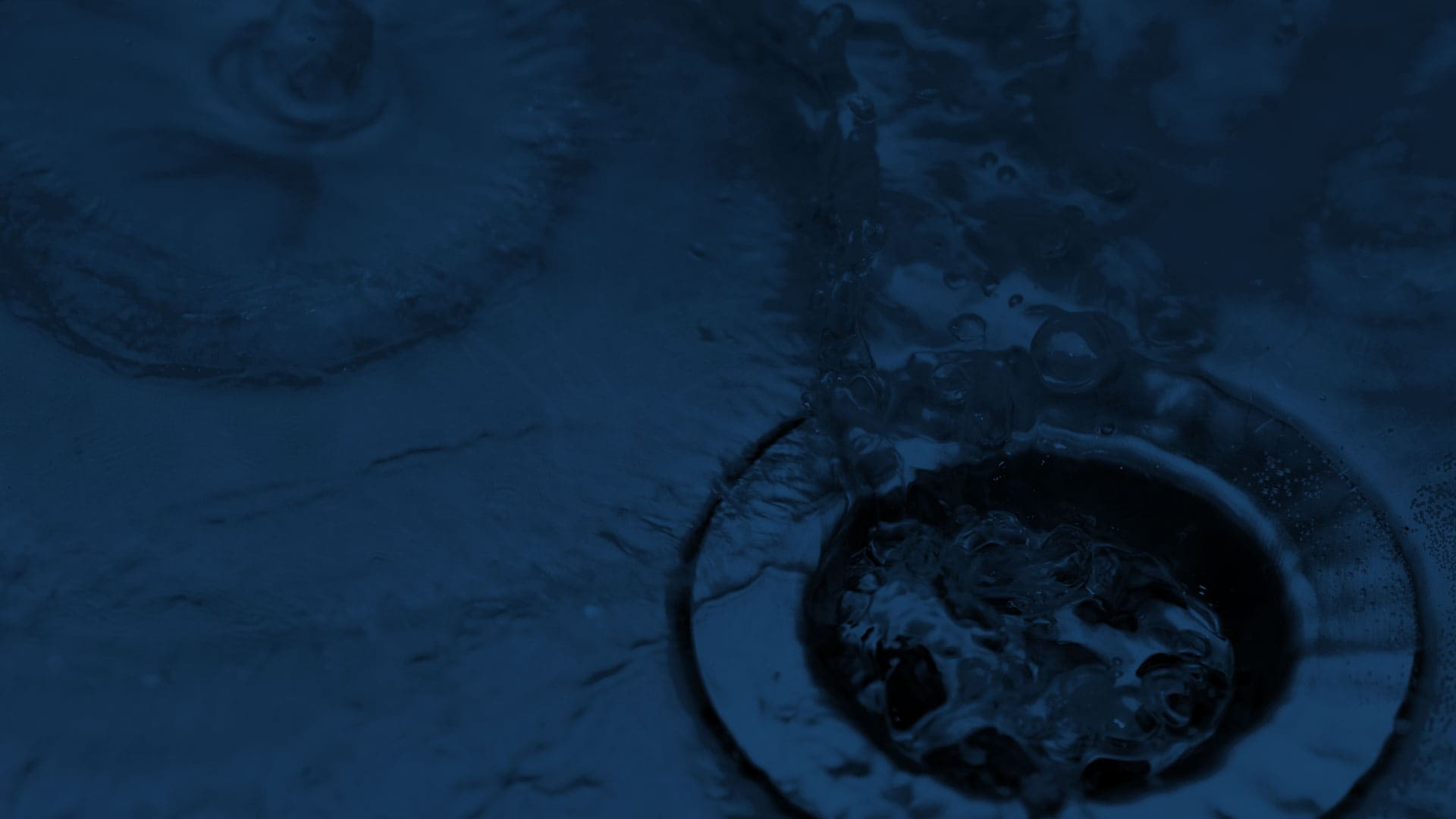 Looking For A Plumber In Robbinsville Or The Surrounding Areas? Call Us Today!