Plumbing Repairs: Fixing All Your Toilet, Sink, Disposal, Shower, Tub Problems, & More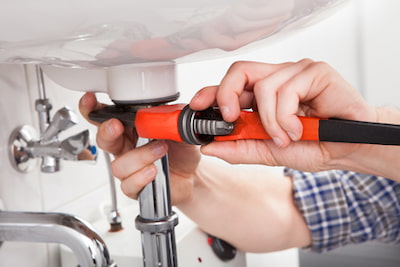 If you need plumbing repairs for your home, business, or commercial property, Pelicano Plumbing is the experienced local plumber for Robbinsville Township that you can trust for solid workmanship, expert attention to detail, and quality results. We address all types of plumbing repairs, including leak detection and repair, replacement of mechanical fixtures, and clogged drains and sewer systems, and can quickly resolve your plumbing issues.
Pelicano Plumbing is family-owned and our lead plumber is third-generation with over 30 years of experience in the plumbing industry. We're dedicated to providing our Robbinsville Township customers with exceptional plumbing repairs and you can count on us to give your property the care it deserves.
To request plumbing repairs, plumbing maintenance, or plumbing installation services for your Robbinsville township home or business, give us a call today at 609-316-8860 or use our easy online form to contact the pros at Pelicano Plumbing.
Fixing Plumbing Fixtures To Get Your Property Back To Normal
Our plumbing repair specialists have the equipment, the know-how, and the skills to quickly remedy your plumbing problems and restore your plumbing fixtures. From repairing toilets and bathtubs to upgrading your water heaters and boilers to maintaining your sump pumps and eliminating clogs from your pipes, there's no challenge our plumbing professionals can't handle for your Robbinsville Township property.
When To Call A Robbinsville Township Plumbing Repair Specialist
Your plumbing issue might seem like an easy DIY project, but things can quickly go awry if you're not a trained plumbing professional. A few signs that it's time to call a professional plumber for expert plumbing repairs include:
Low water pressure or no water
Rust or corrosion on your water heater, or no hot water
Slow or non-flowing drains in your sink or shower
Dripping faucets or signs of water damage on your walls, floors, or ceiling
Overflowing toilets or backflow issues
Pooling or wet spots inside or outside of your home
Time is of the essence when you first notice a plumbing issue. Don't wait for your leak, clog, or water damage to become a big problem. Call the plumbing repair professionals at Pelicano Plumbing today at 609-316-8860.
Quality Services From Your Hometown Robbinsville Township Plumber
At Pelicano Plumbing, we offer a wide array of quality residential and commercial plumbing services to meet your needs, including:
Plumbing repairs
Leak detection
Water heater repairs & installation
Boiler conversion, repairs, & installation
Drain cleaning & sewer cleaning
Sump pump maintenance & repair
And more!
Use our online form to contact us or give us a call today at 609-316-8860 to speak to one of our courteous and professional plumbing experts at Pelicano Plumbing.
---
Recent Plumbing Repairs Related Articles
Trust Your Home's Plumbing Repairs To A Professional

Having a reliable plumber that you can call on to make plumbing repairs for your Robbinsville Township home can make all the difference in the quality of your results. As a third-generation plumber with over 30 years of experience in the industry, I've seen what can […]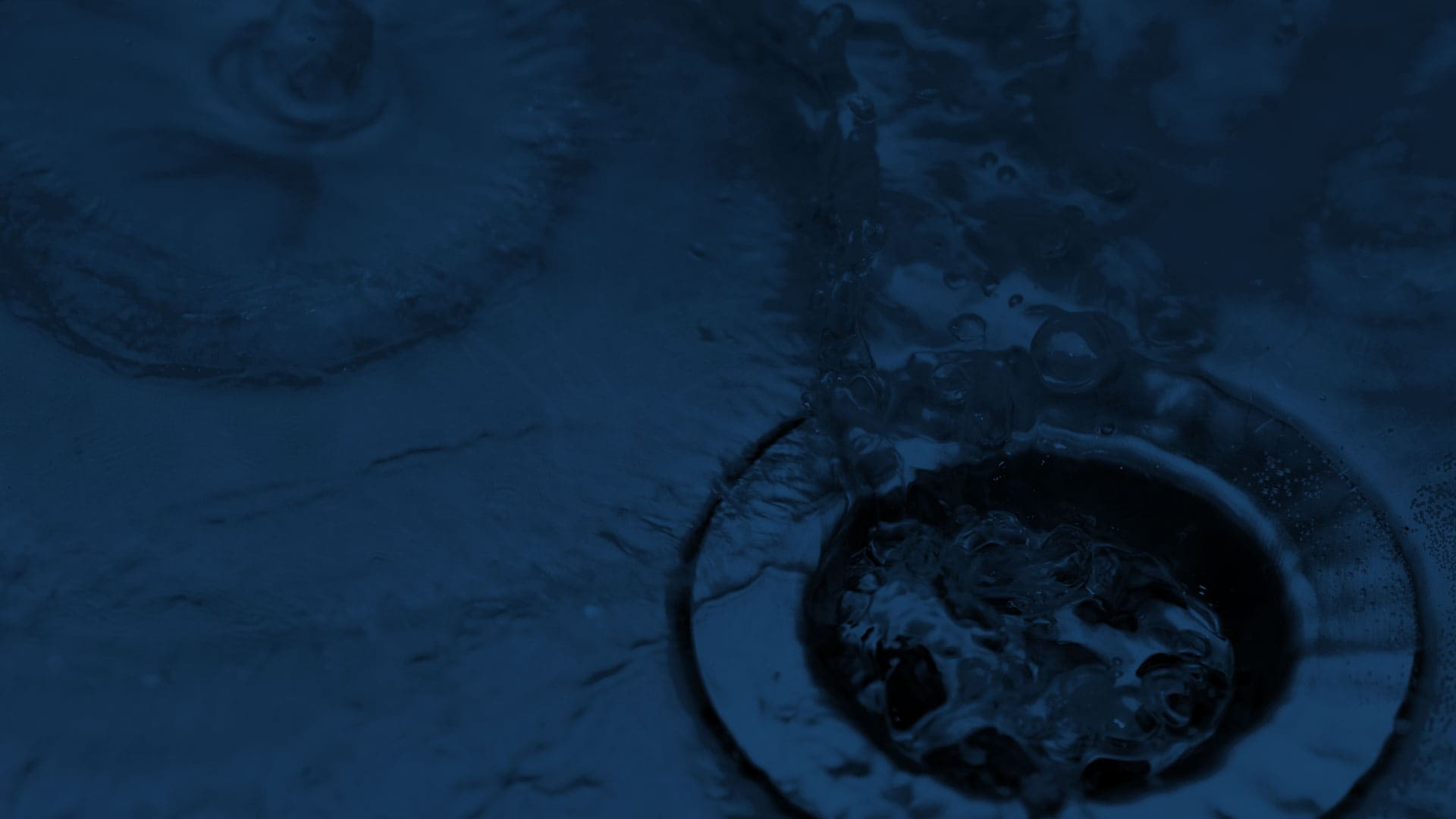 Looking For A Plumber In Robbinsville Or The Surrounding Areas? Call Us Today!