Benefits Of Having A Go-To Commercial Plumber For Your Business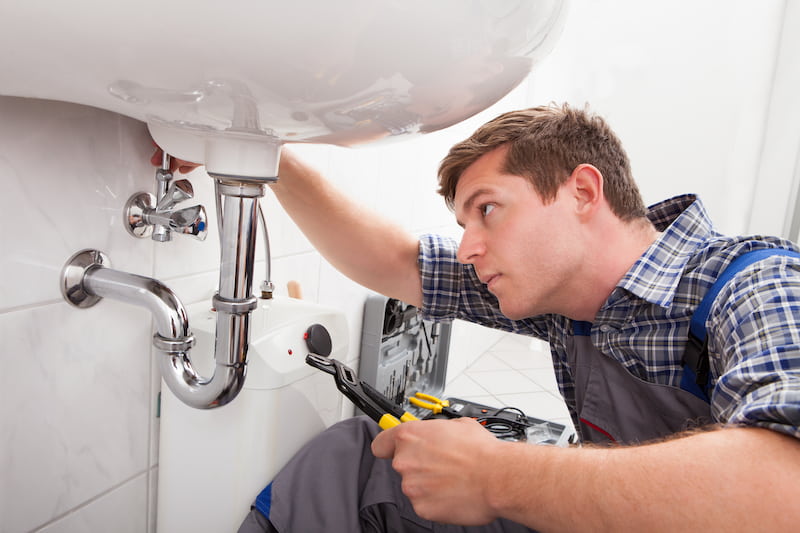 Solid workmanship, expert attention to detail, and quality results are what you can expect when you have a go-to commercial plumber ready to care for your Robbinsville Township business or commercial property.
With over 30 years of experience in the plumbing industry and two previous generations of plumbers who have handed down their expert knowledge and tricks of the trade, I've seen first-hand the difference that a commercial plumbing professional can make when it comes to keeping a Robbinsville Township business running smoothly. I want to share some of the benefits a commercial plumber can offer for your Robbinsville Township property with you.
Knowledge Of Commercial Systems
A commercial plumber has expert knowledge of complex commercial plumbing systems and can perform plumbing repairs for hotels, office complexes, retail establishments, restaurants, and more. Working on equipment that is of a larger scale than standard residential equipment or managing specialized plumbing fixtures may present a challenge to someone without commercial plumbing experience.
Variety Of Services
From minor repairs to routine maintenance to major installations, a commercial plumber will offer a variety of expert services to meet the needs of your business or commercial property. A commercial plumbing professional will have the right tools, professional equipment, and parts on-hand to provide repairs, maintenance, and installation of:
Plumbing drains, and sewer systems
Water heaters
Water purification systems
Boilers
Sump pumps
Whether you need underground leak detection to locate the source of your water pressure issues, want to convert your oil-fueled boiler system to natural gas, or need sewer cleaning to ensure your high-use facilities are performing properly, there should be no challenge your commercial plumber can't handle.
Emergency Coverage
When a plumbing emergency strikes your business or commercial property, time is of the essence to mitigate damage to your property and ensure the health and safety of your staff, patrons, or tenants. When you have a go-to commercial plumber ready to assist you with emergency repairs or quick and efficient replacement of non-working equipment, you'll be back on track in no time.
Expert Attention To Detail
An experienced commercial plumber offers expert attention to detail when it comes to maintaining your commercial plumbing systems. They'll not only be able to make needed plumbing repairs, but they'll be able to head off potential issues before they become a problem, giving you the peace of mind you need to keep your business running smoothly.
To request a commercial plumber for Robbinsville Township businesses or commercial properties, use our easy online form or call us at 609-316-8860 to speak to one of the friendly and courteous plumbing professionals at Pelicano Plumbing.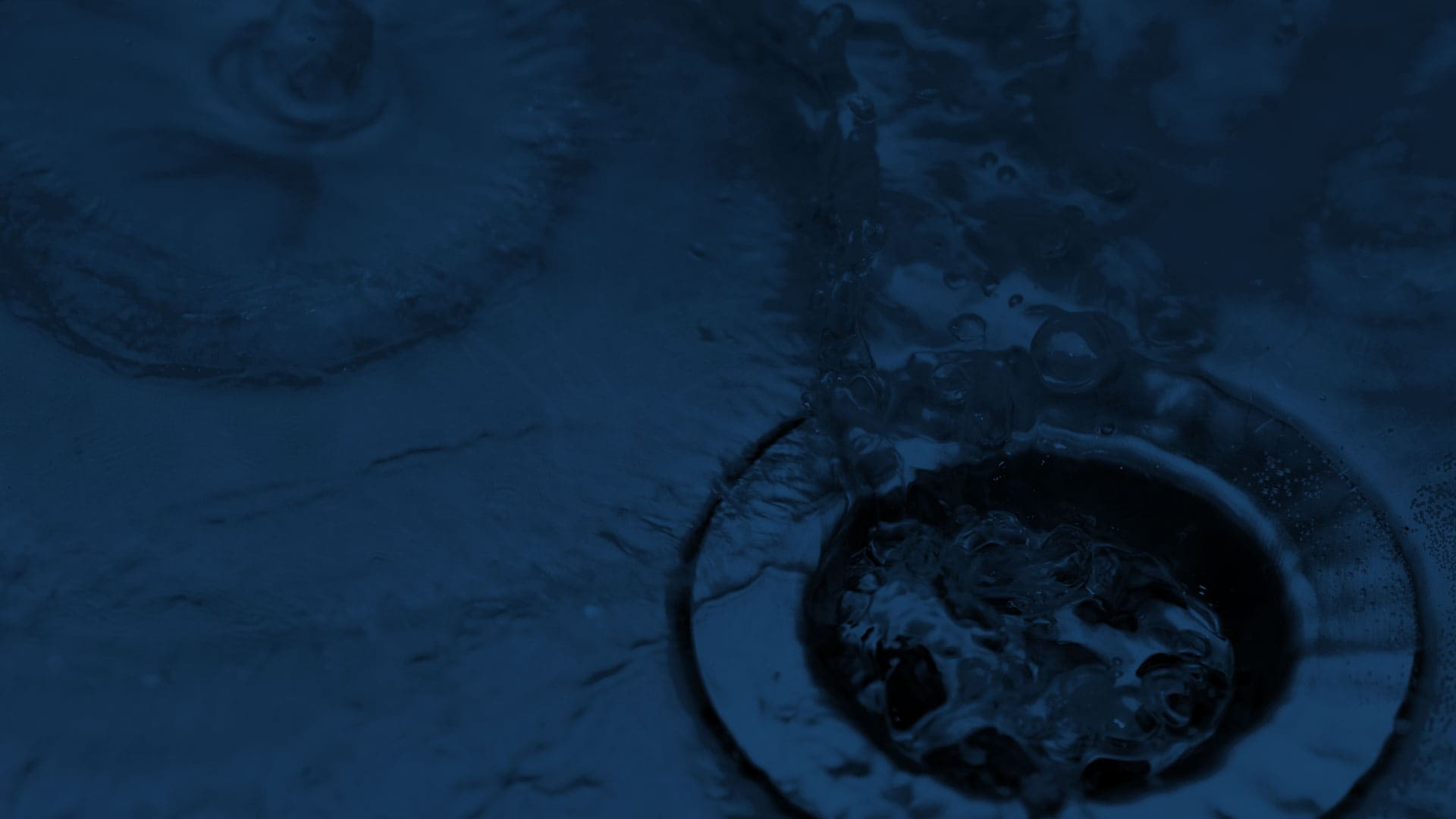 Looking For A Plumber In Robbinsville Or The Surrounding Areas? Call Us Today!