Repair Or Replacement - Talking Water Heaters With The Plumbing Pros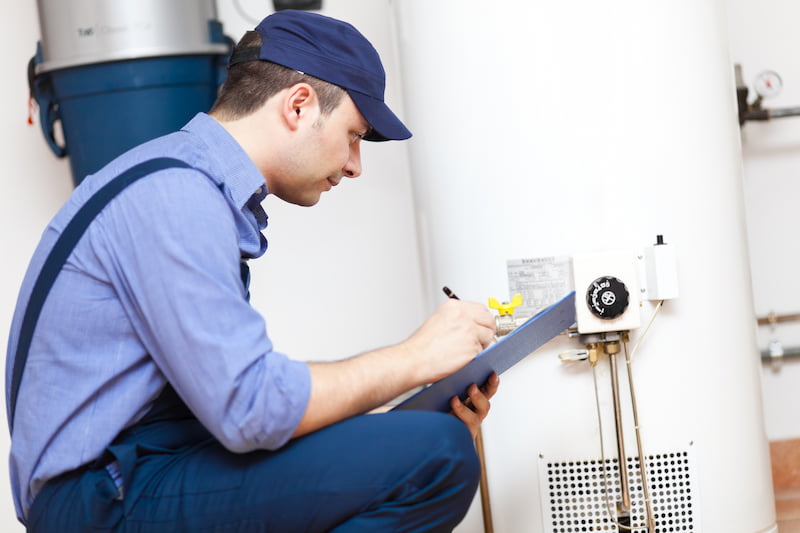 You probably don't give much thought to water heaters - until yours stops working. As a third-generation plumber serving the Robbinsville Township area for 30 years, I've seen a lot of water heaters. While not every water heater is the same, there are a few general guidelines that you can use to determine whether to repair your existing water heater or consider upgrading.
Water Heaters Have A Lifespan
Generally speaking, water heaters can last between 10 and 20 years, depending on the power source (gas or electric) and the type of water heater (tankless or traditional.) If your water heater is nearing the end of its lifespan, it's likely that the best option for you will be water heater replacement.
While the initial cost may not appeal to you, the added benefits of upgrading your water heater include better efficiency, increased energy savings, and plenty of hot water for your family.
Frequency & Cost Of Repairs
When water heaters don't work, it can be a nuisance, but often a simple repair is all that is needed to get your water heater back up and running. Replacing mechanical elements like valves, thermostats, burner assemblies, and other replaceable parts can often be done quickly and inexpensively.
If you're having to call a Robbinsville Township plumber every other month to make repairs, or if the cost of the repair exceeds more than half of the cost to replace your unit, that may be the factor that tips the scale in favor of replacing your water heater.
Common Issues With Water Heaters
From minor problems that can be easily resolved with a simple repair to major issues that will require replacement, there are a number of sure signs that it's time to call in a professional plumber to take a look at your Robbinsville Township property's water heater:
Leaks or pooling water
Unexplained rising water or energy bills
Reduction in hot water capacity
Inconsistent water temperatures
Cloudy, rusty, or discolored water
Gurgling or knocking noises
Having an experienced plumber evaluate your water heater and discuss your options with you is by far the best way to be sure you're making the right decision when it comes to repairs versus replacement.

The plumber you can trust in Robbinsville Township for solid workmanship, expert attention to detail, and quality results is Pelicano Plumbing, so call us today at 609-316-8860 for more information about water heaters and other plumbing services for your home or business!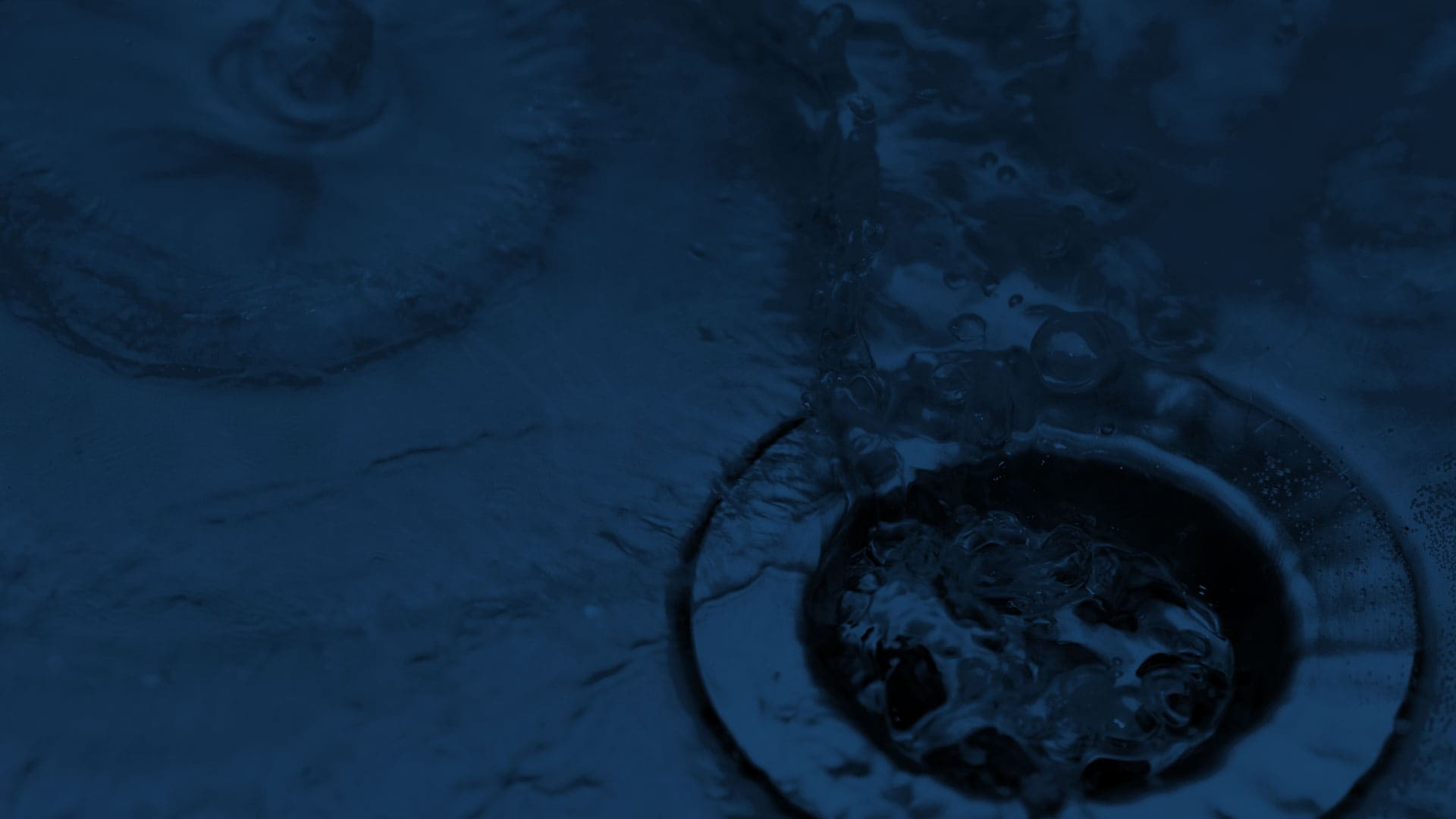 Looking For A Plumber In Robbinsville Or The Surrounding Areas? Call Us Today!