Trust Your Home's Plumbing Repairs To A Professional
Having a reliable plumber that you can call on to make plumbing repairs for your Robbinsville Township home can make all the difference in the quality of your results. As a third-generation plumber with over 30 years of experience in the industry, I've seen what can happen when DIY plumbing repairs go awry.
Attempting to perform plumbing repairs based on an online video or that house-flipping episode you watched on TV last week can have disastrous results. An untrained eye can miss important fittings, botch an installation, or even make the situation worse than it was to begin with.
There are a number of benefits to hiring an expert plumbing contractor to repair your Robbinsville Township home's plumbing system, identify leaks, or clear out clogs from deep within your sewer system. If you haven't already talked yourself out of making DIY plumbing repairs, read on.
Experience Matters
An experienced plumber will have the expert attention to detail that can make all the difference for your plumbing repairs. Your plumber will quickly identify your problem and will have the right tools, parts, and equipment to make needed repairs quickly and efficiently. If you can find a plumber with a few decades of experience and who hails from a long line of plumbers, that's the kind of know-how you won't get from a DIY video.
Better Safe Than Sorry
When it comes to maintaining the plumbing system that delivers fresh, clean drinking water to your home and the sewer system that ensures that contaminated wastewater is safely and hygienically eliminated, why would you trust anyone other than a professional to make plumbing repairs? It's always better to be safe than sorry, and going with the professional is the safest option. Plumbers work with electricity, gas, hazardous materials, and more, and you can count on a professional to treat your home and family with the care they deserve.
Going With A Pro Can Save You Money
Sure, your neighbor's sister's best friend's cousin might offer to make those plumbing repairs for you for an unbelievably low price, but that's only the beginning of what it's going to cost you. A cheap fix is certainly cheap, and the only fix may be the one you're in when it doesn't hold up. A professional plumber will offer their recommendations for plumbing repairs, discuss your needs, and help you find the right solution for your Robbinsville Township home.
If you need a residential plumber in Robbinsville Township or the surrounding areas, call the experienced, reliable plumbing professionals at Pelicano Plumbing today at 609-316-8860 or request services using our easy online form.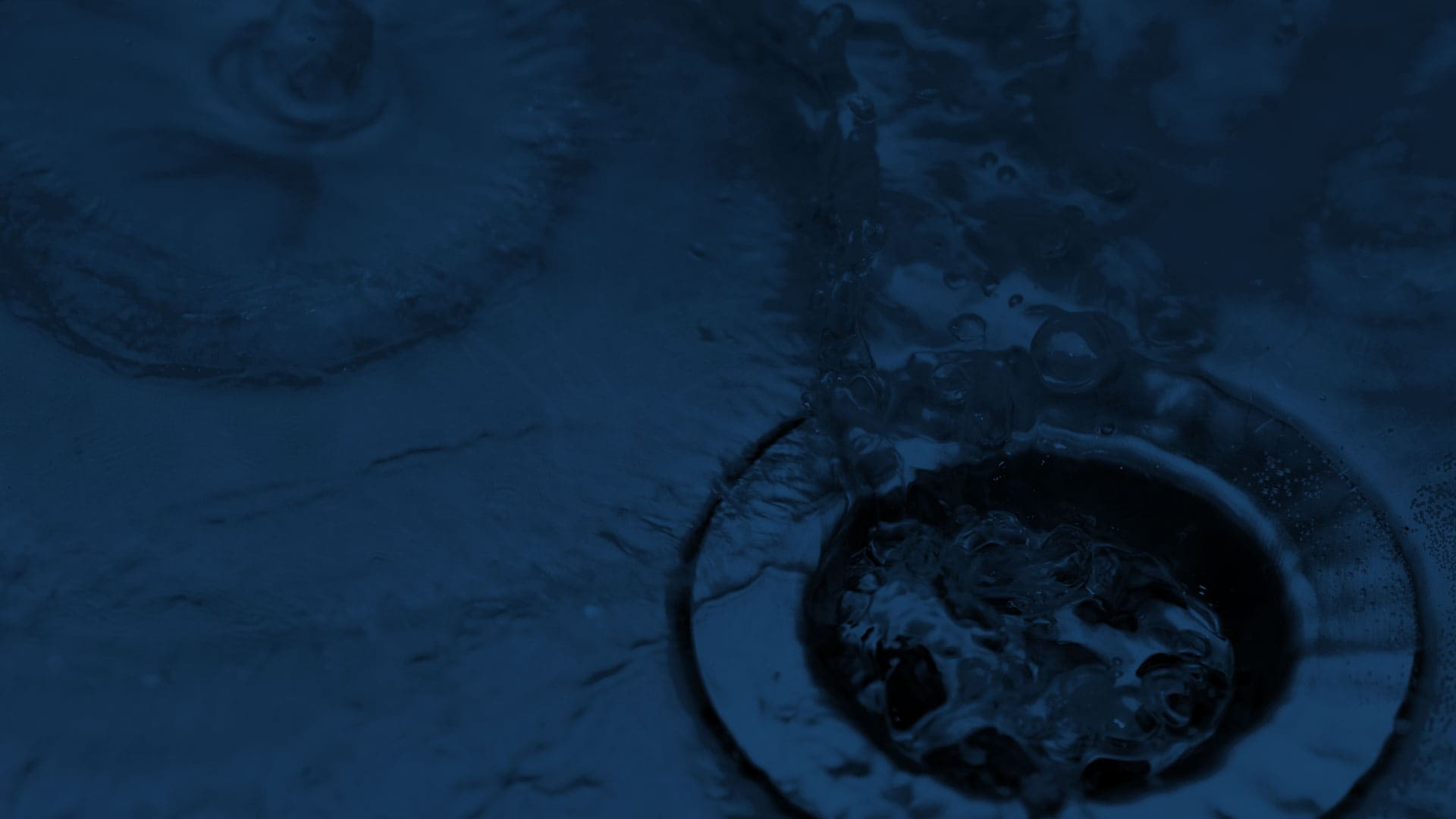 Looking For A Plumber In Robbinsville Or The Surrounding Areas? Call Us Today!